EMBRACE SERENITY: OWN A LUXURIOUS CHALET AMIDST NATURE'S SPLENDOR IN THE LAURENTIAN MOUNTAINS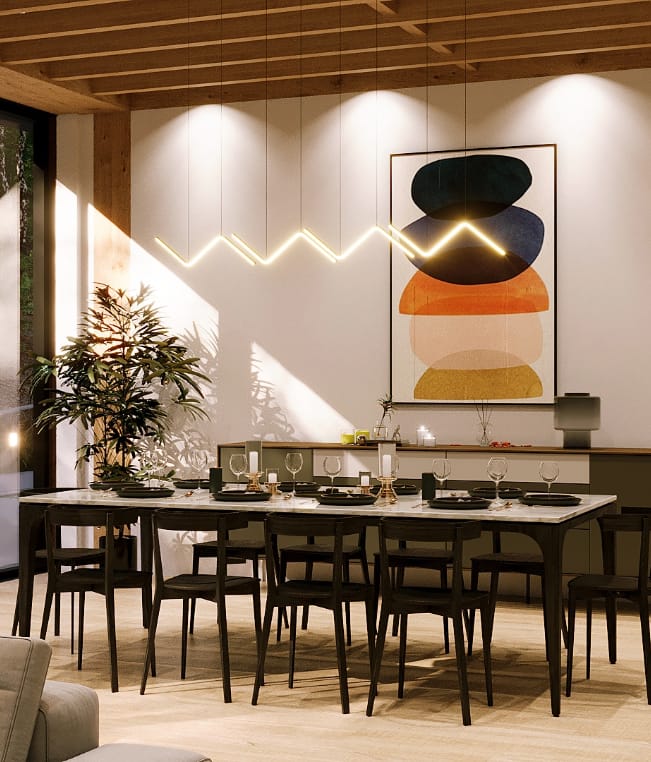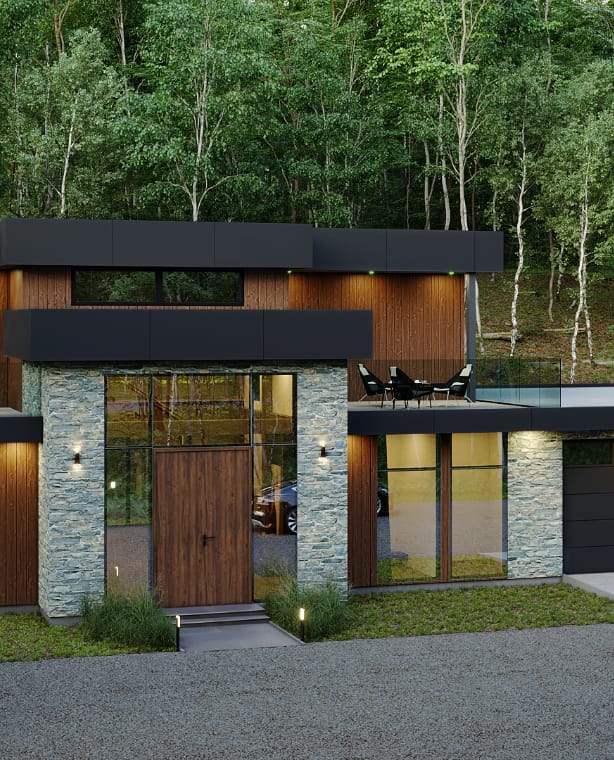 A Harmonious Blend of Serenity, Craftsmanship, and Nature
Browse our properties to begin your journey
BEGIN YOUR JOURNEY TO TRANQUILITY: JOIN THE PRIORITY LIST FOR EXCLUSIVE CHALET PRE-SALES.
Experience the KRYK lifestyle
Welcome to KRYK, where natural elegance and refined living come together in the breathtaking beauty of the Laurentians. Our exceptional properties are thoughtfully designed with high-quality materials and meticulous attention to detail, creating a serene and luxurious living experience. Our attentive concierge team ensures a seamless and stress-free stay, allowing you to immerse yourself in the captivating views and tranquility of the region.
Situated near Mont-Tremblant and its charming pedestrian village, our chalets are the perfect mountain retreat.
Enjoy seamless living with advanced smart home tech and reliable security for safety and comfort.
Live sustainably in chalets designed to harmonize with nature, using eco-friendly materials.
Exceptional concierge services, tailored to cater to your every need and ensure a bespoke living experience.
Nestled near Mont-Tremblant ski resort, with a nearby lake, scenic trails, and optional personal spas.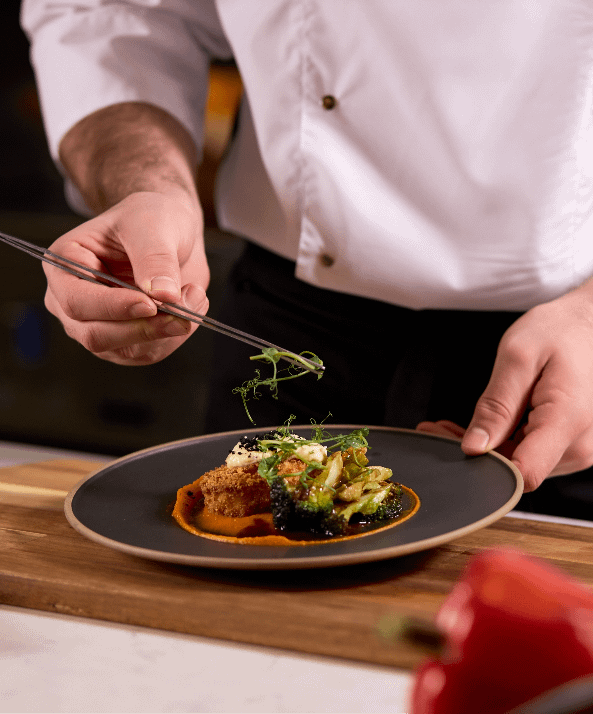 Discover the effortless bliss of KRYK's tailored services.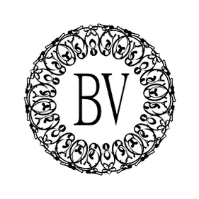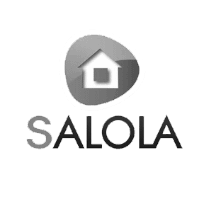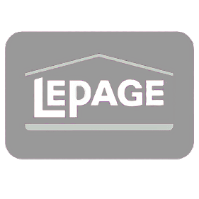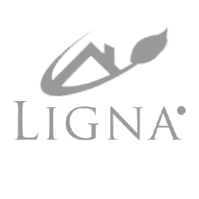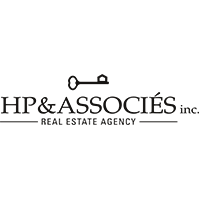 OUR CAREFULLY DESIGNED CHALETS, CRAFTED WITH HIGH-QUALITY MATERIALS AND METICULOUS ATTENTION TO DETAIL, SERVE AS YOUR SERENE SANCTUARY IN THE PICTURESQUE LAC SUPÉRIEUR REGION.