DISCOVER THE DIVERSE ACTIVITIES AND SCENIC BEAUTY YEAR-ROUND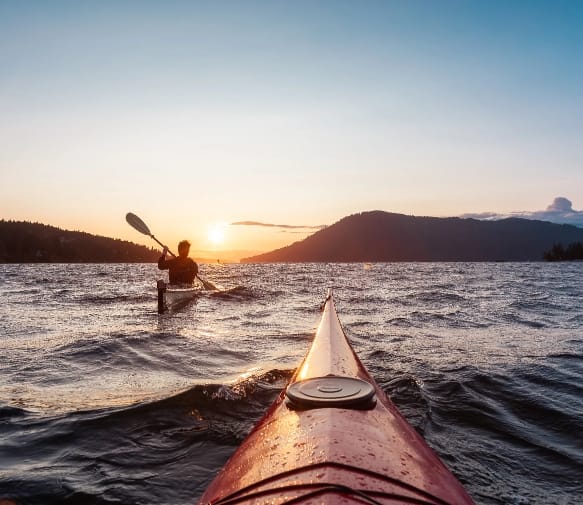 Water Activities: Delight in kayaking, canoeing, or swimming in the crystal-clear waters of surrounding lakes.
Golfing: Swing into summer with access to nearby golf courses boasting stunning mountain views.
Cycling and Mountain Biking: Traverse the region's network of scenic paths and challenging trails on two wheels.
Wildlife Watching: Observe the awakening of flora and fauna as they emerge from their winter slumber.
Hiking and Trekking: Explore the rejuvenating trails and witness the vibrant colors and renewed life of the season.
Fishing: Take advantage of the spring thaw and cast your line in pristine lakes teeming with various fish species.
Spectacular Fall Foliage: Marvel at the breathtaking display of colors as the leaves transform into vibrant shades of red, orange, and yellow.
Harvest Season Events: Celebrate the bountiful harvest at local food festivals and farmers' markets, showcasing the region's culinary delights.
Tranquil Hikes: Experience the crisp autumn air and serene atmosphere through captivating forests during peaceful hikes. 
World-Class Skiing: Enjoy access to the nearby Mont-Tremblant Ski Resort, offering exceptional skiing and snowboarding experiences.
Snowshoeing: Immerse yourself in the beauty of snow-covered landscapes while snowshoeing through picturesque trails.
Cozy Chalet Living: Relish in the warmth and comfort of your chalet, creating unforgettable memories with friends and family by the fireside.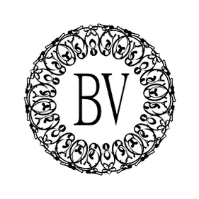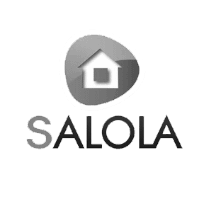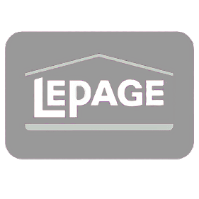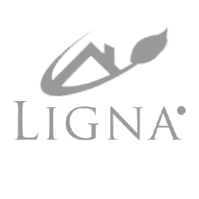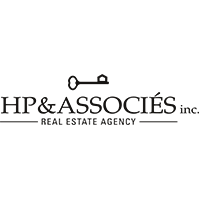 OUR CAREFULLY DESIGNED CHALETS, CRAFTED WITH HIGH-QUALITY MATERIALS AND METICULOUS ATTENTION TO DETAIL, SERVE AS YOUR SERENE SANCTUARY IN THE PICTURESQUE LAC SUPÉRIEUR REGION.