Immerse yourself in the enchanting Laurentians' with MEA, our 3500 sq ft chalet that masterfully blends modern luxury with mountain charm. This splendid four-bedroom retreat provides abundant space and premium amenities for creating unforgettable experiences. MEA showcases four tranquil bedrooms: a primary suite with a walk-in closet and private bathroom, another bedroom with its own bathroom, two bedrooms sharing a tastefully designed bathroom, and a lush patio on the top floor. The chalet's design enhances outdoor living with a crystal-clear pool, a BBQ, an outdoor dining area and a cozy fire pit.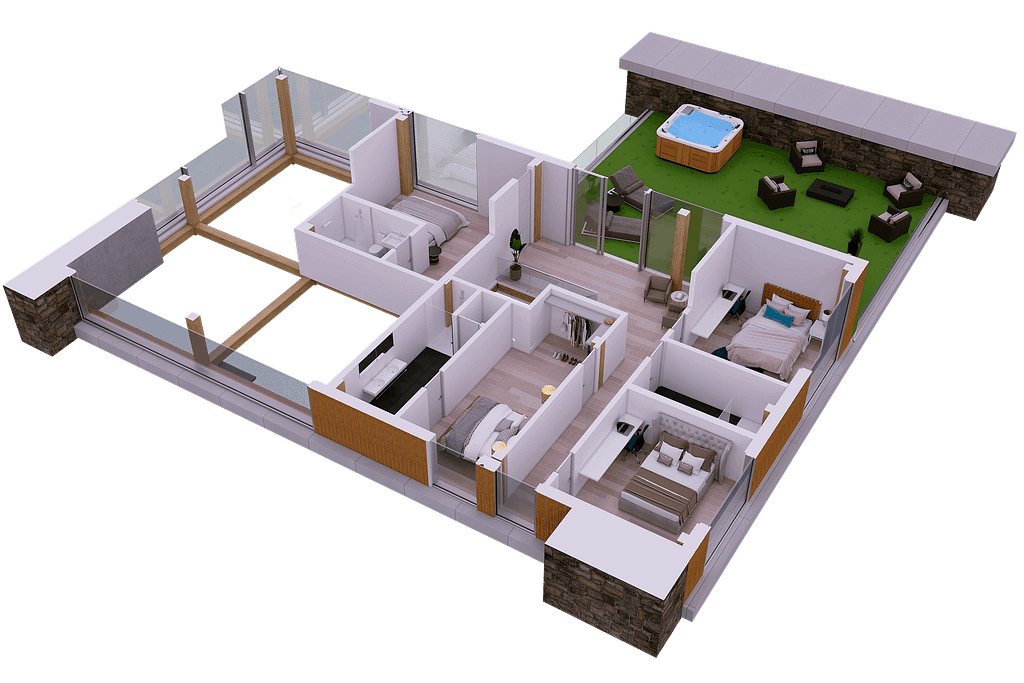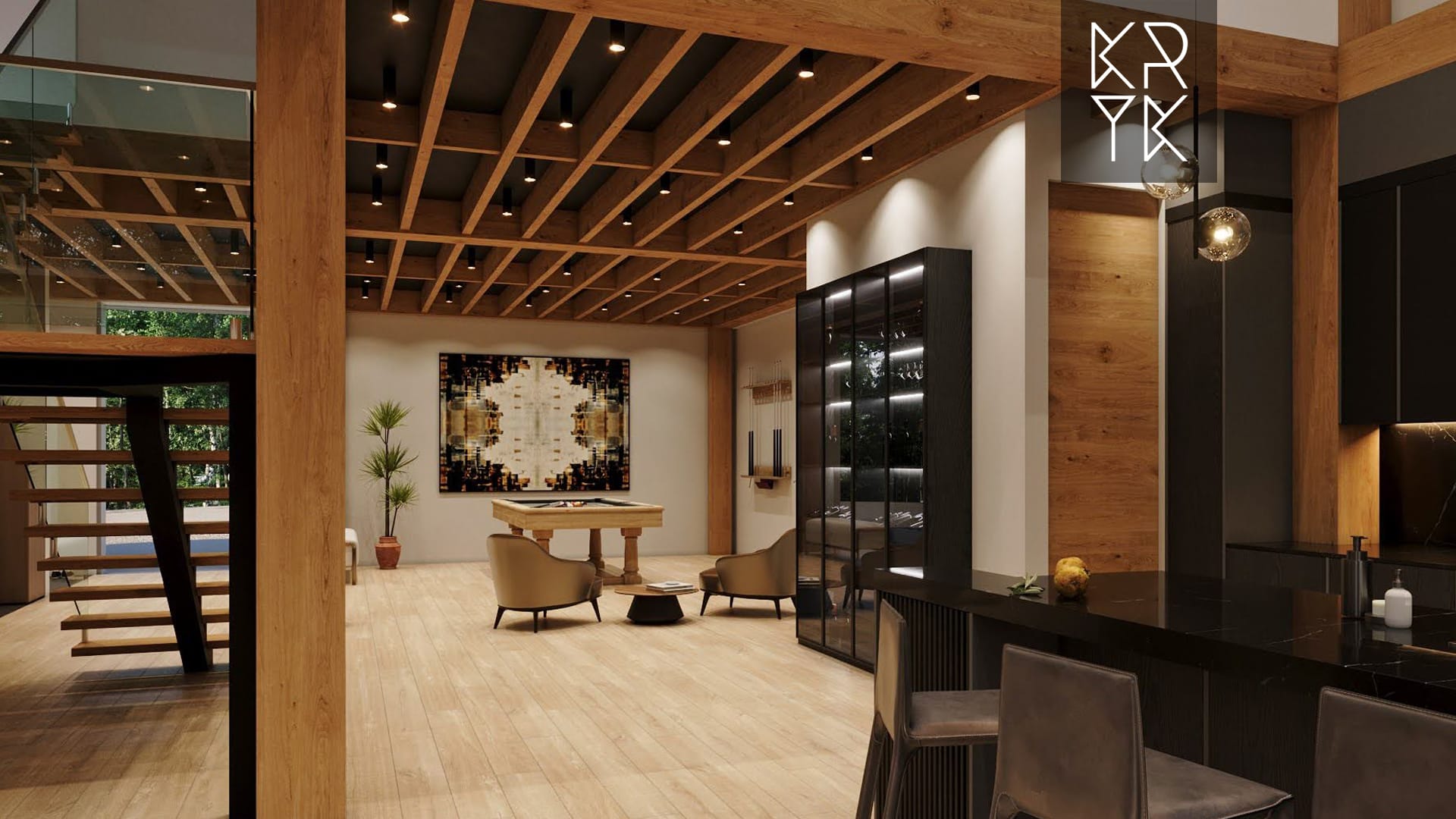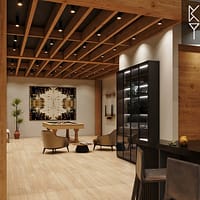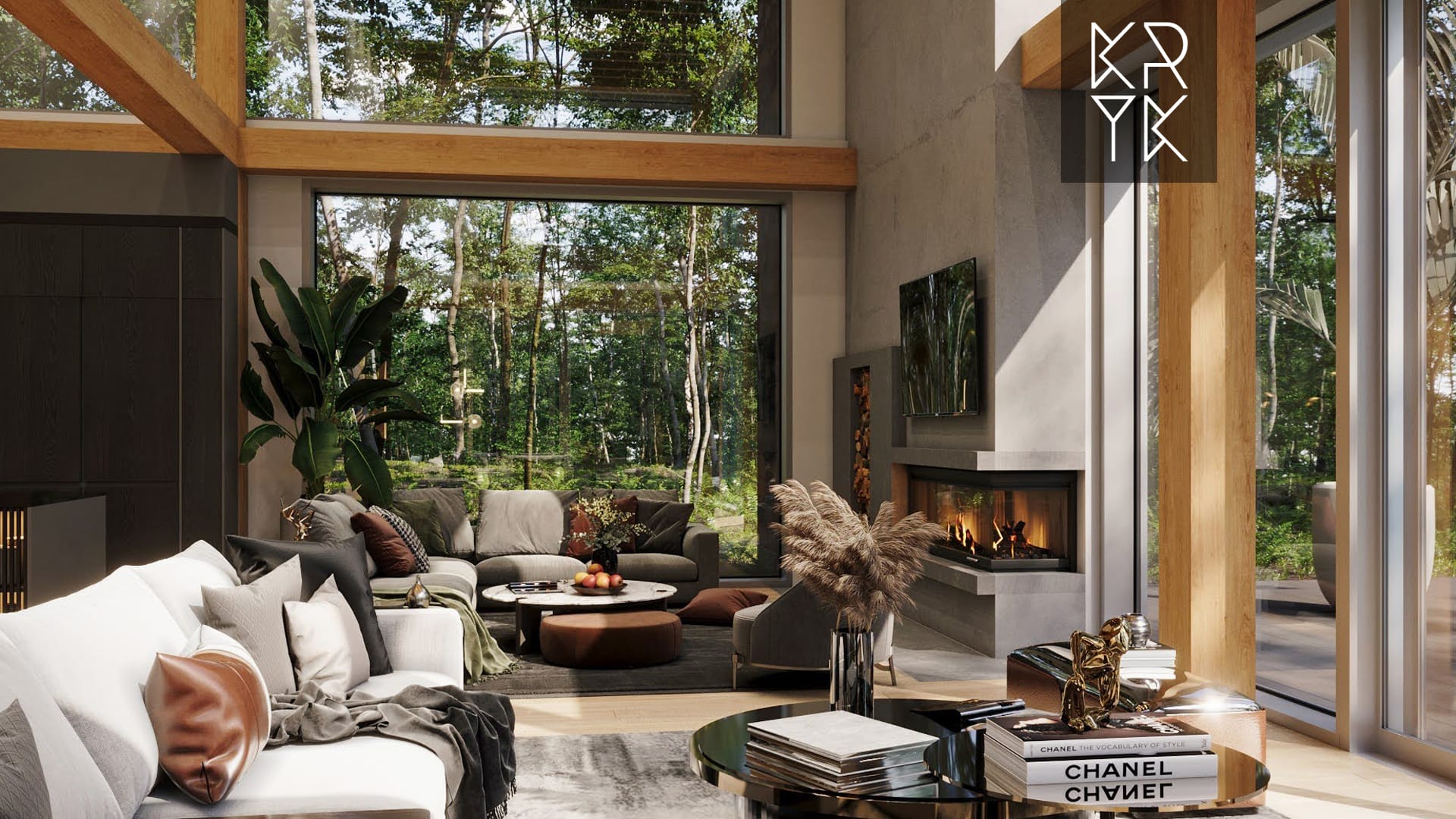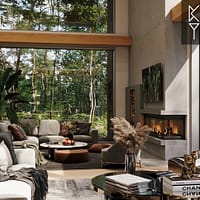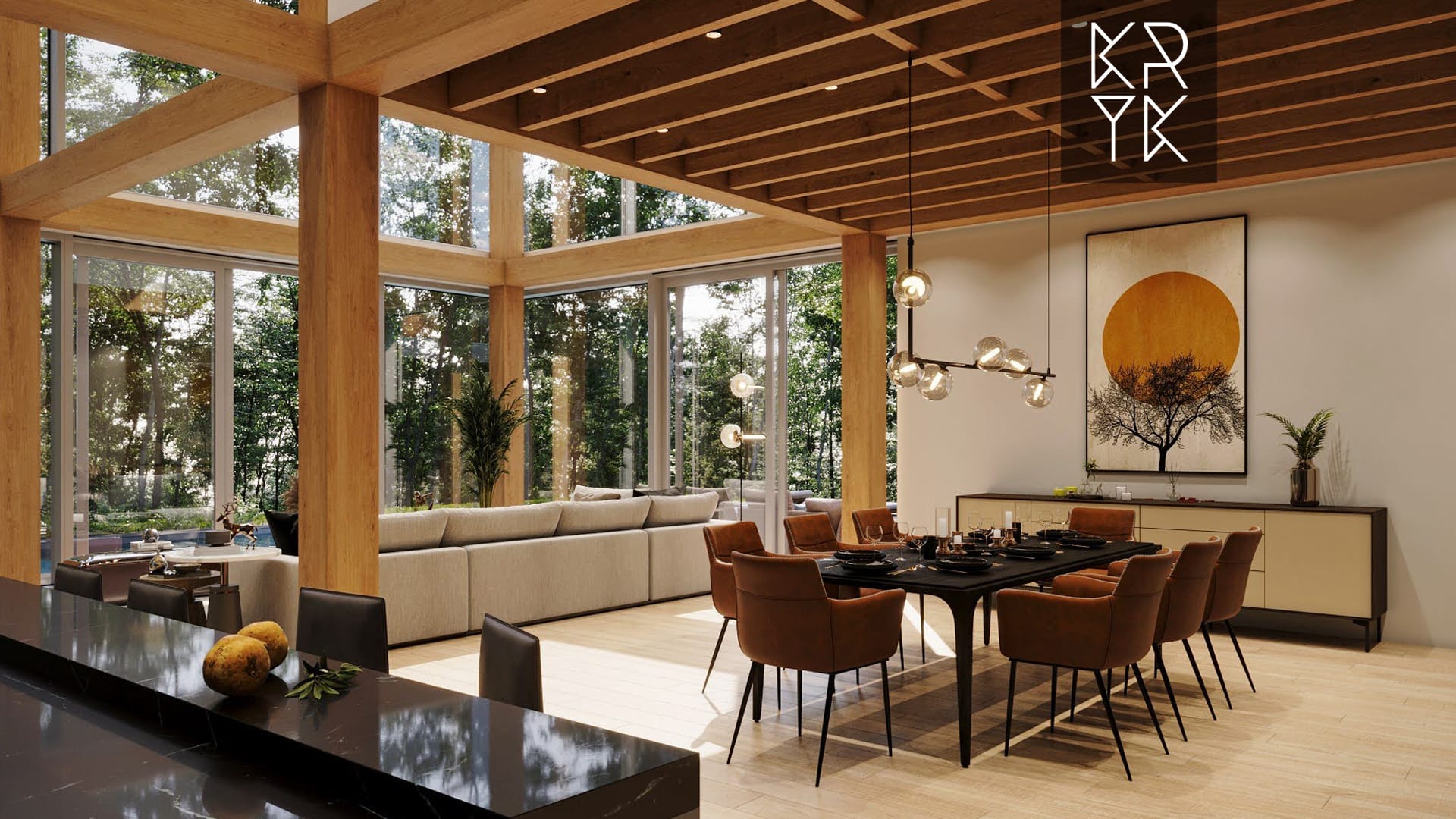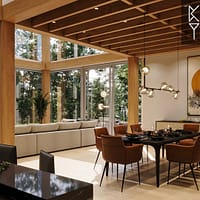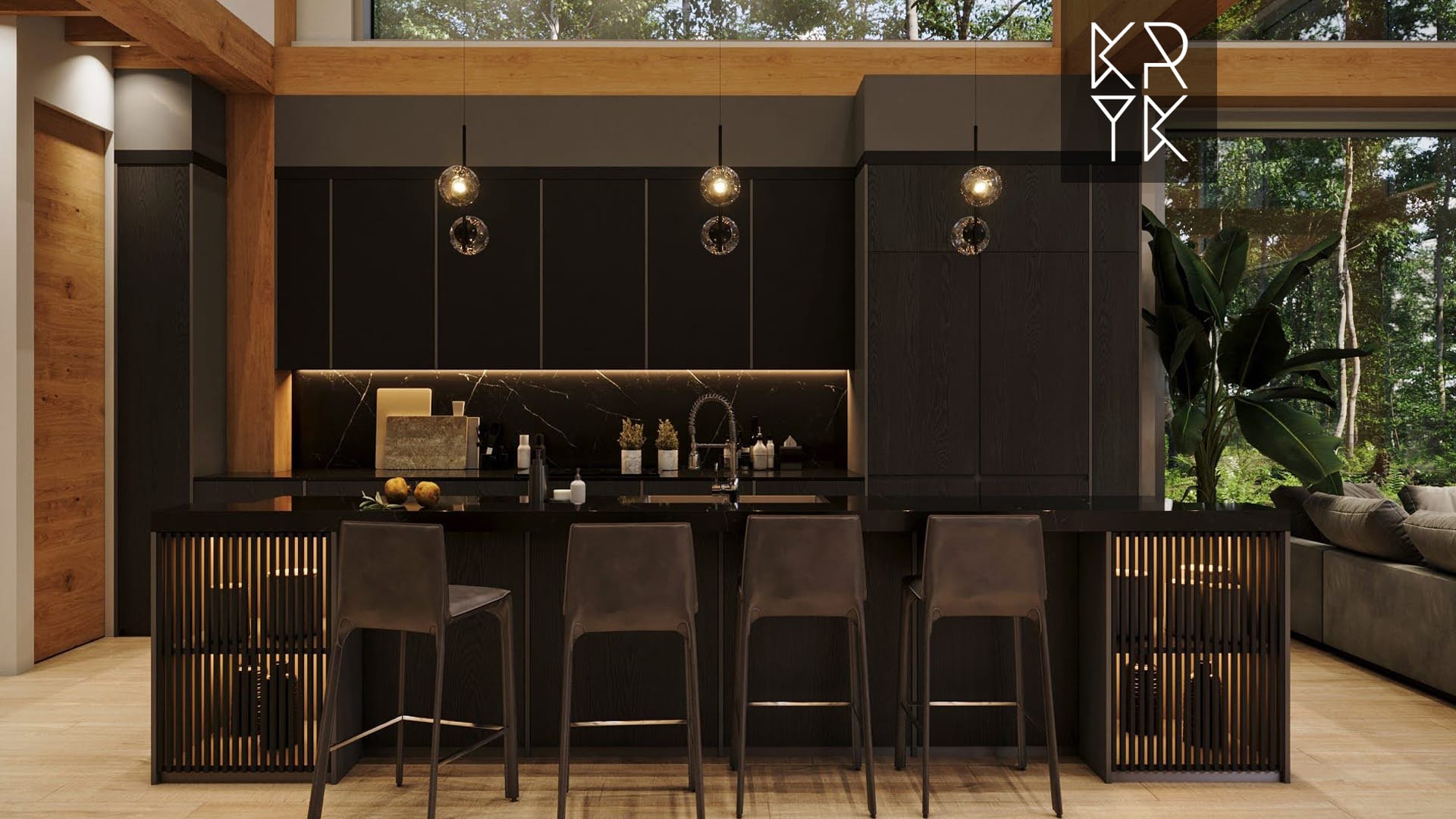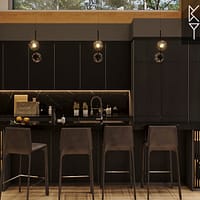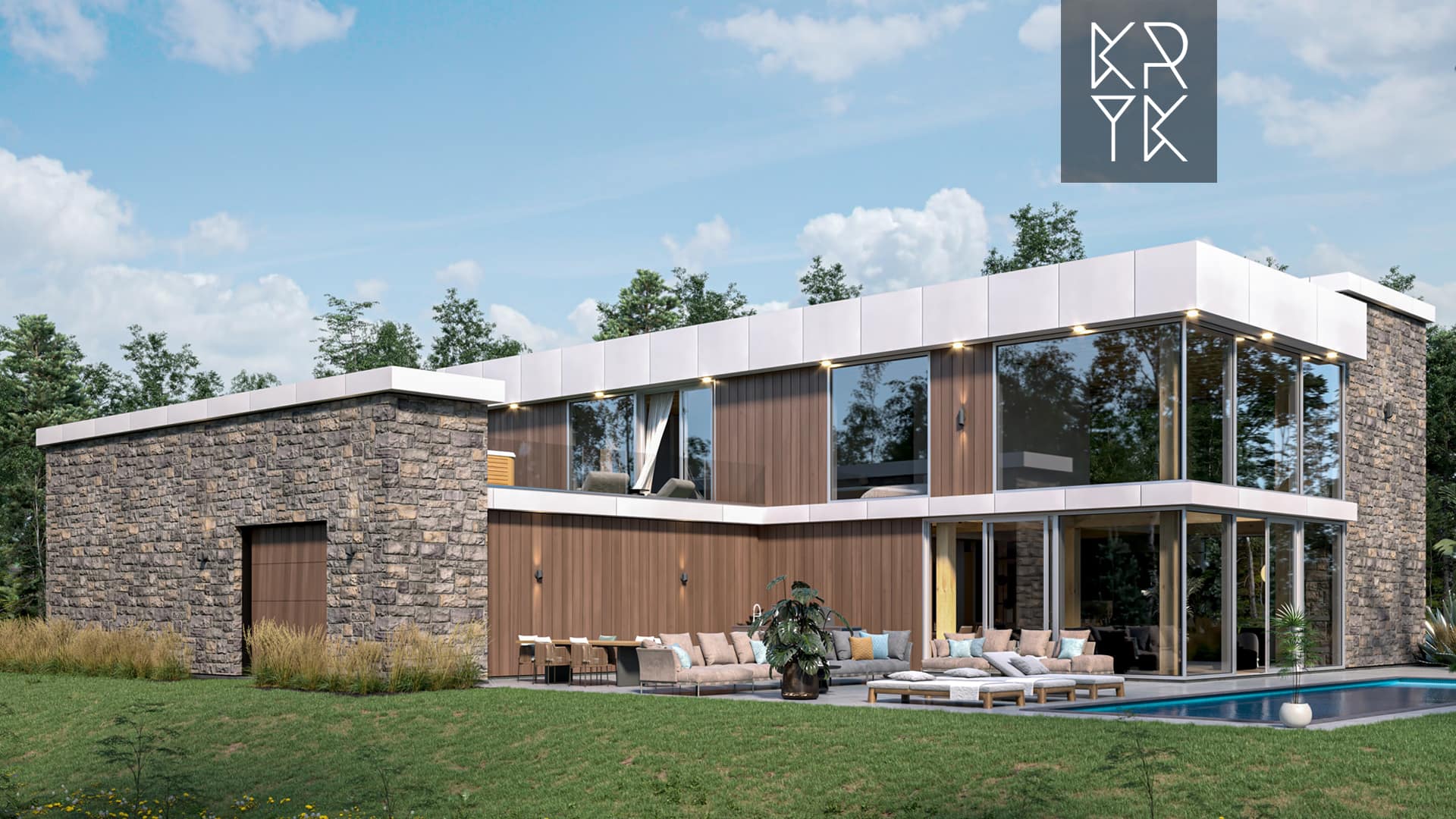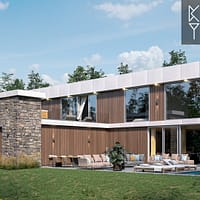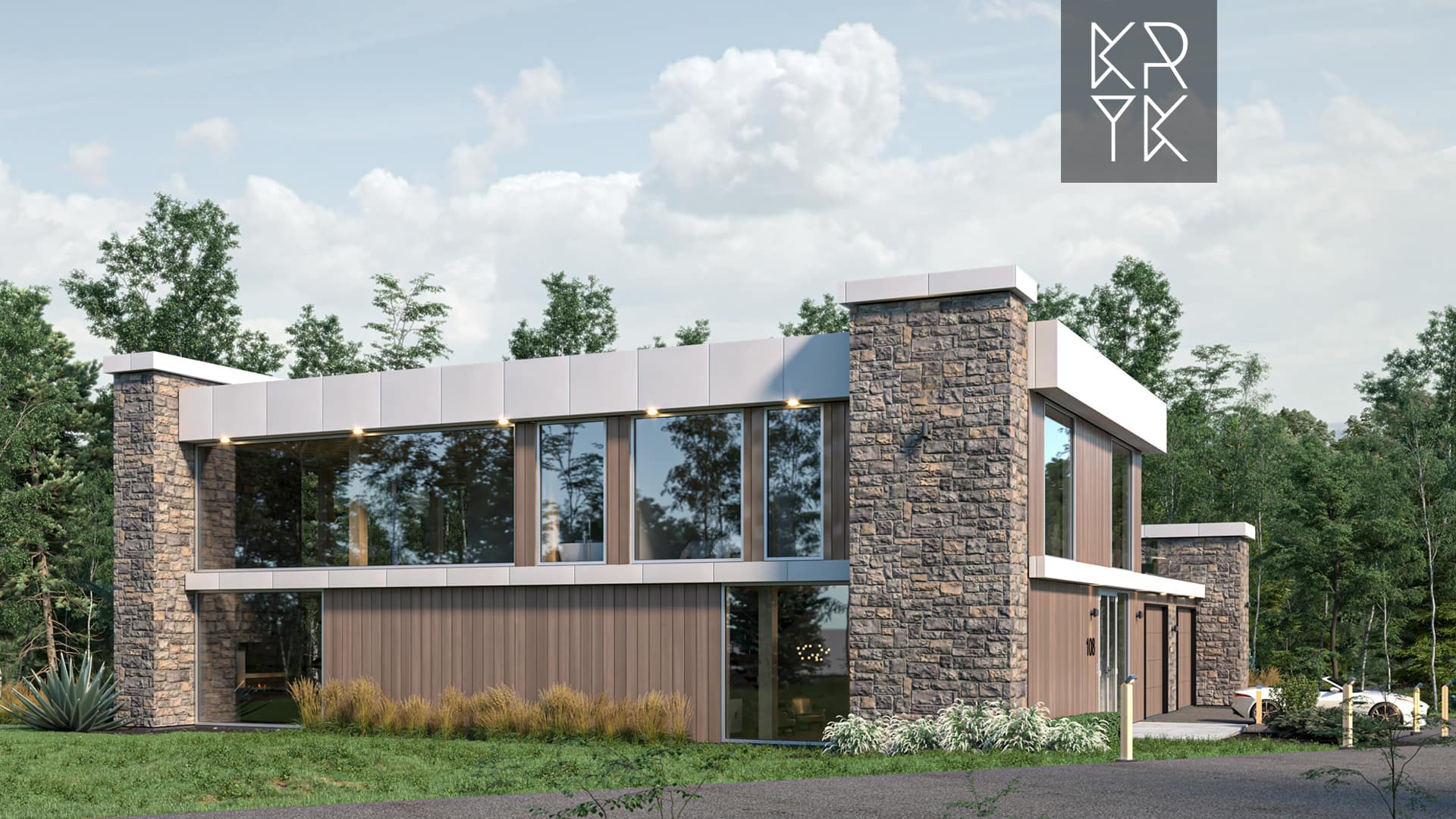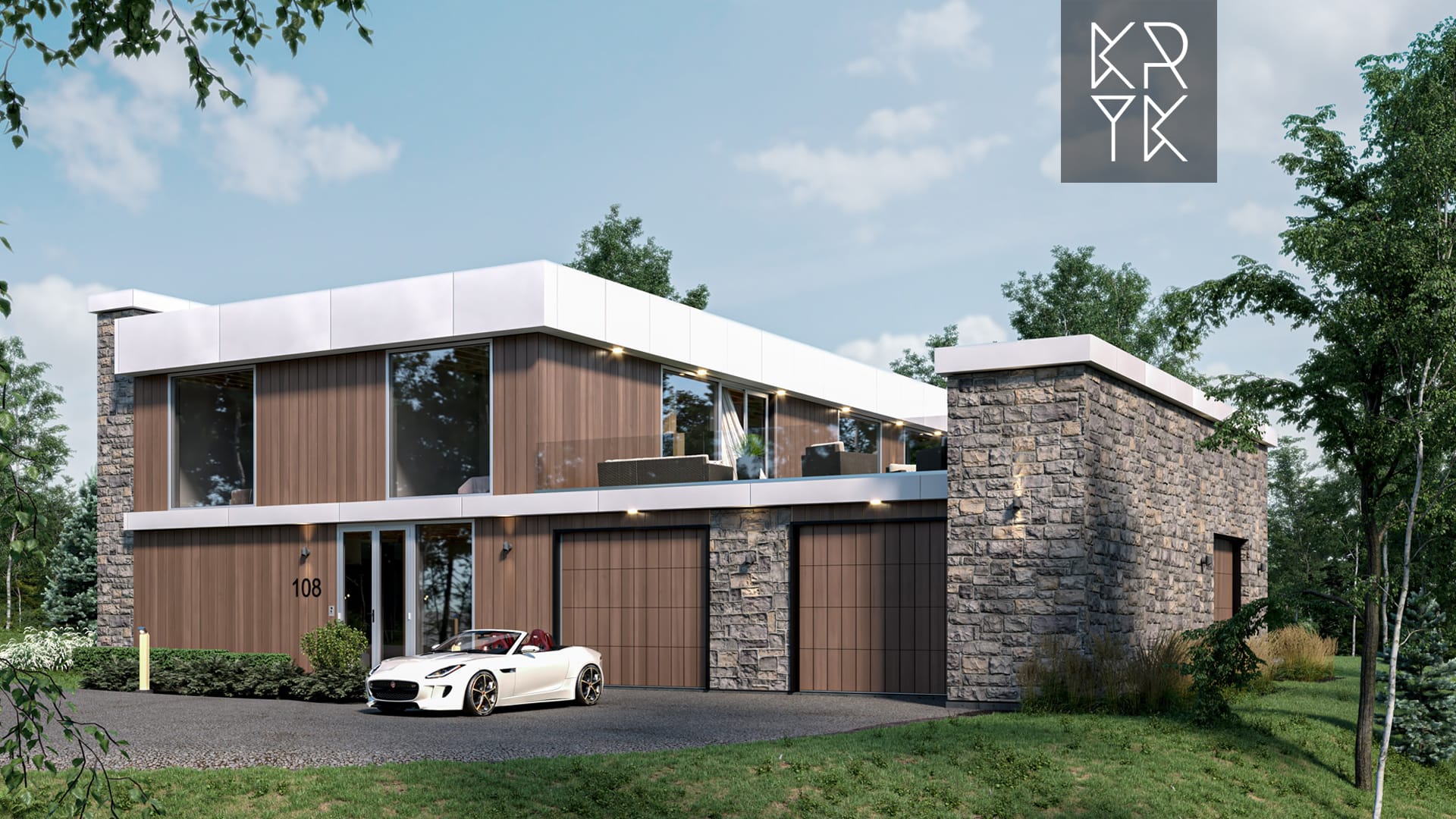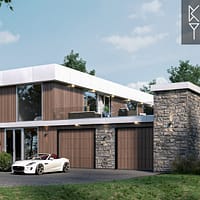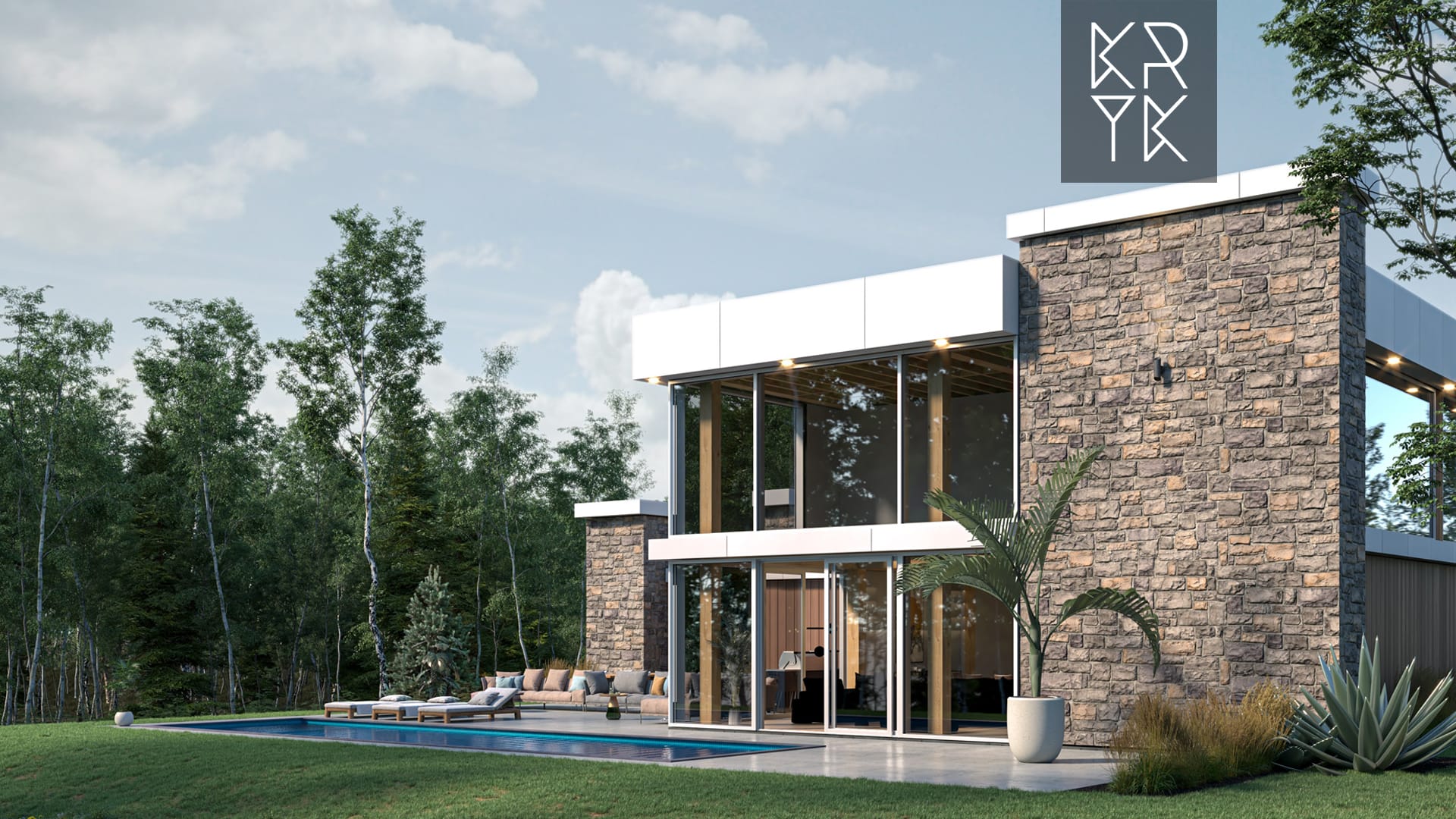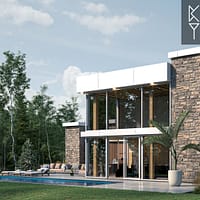 EXPERIENCE THE ULTIMATE FUSION OF COMFORT AND NATURAL SPLENDOR
The chalet's layout, perfect for gatherings and relaxation, features a dining area and two welcoming living spaces. A ground-floor guest bathroom with a shower is strategically located for pool access. The retreat also includes a spacious two-car garage with a separate entrance for a snowmobile, a mudroom and a mechanical room. These features ensure this luxurious mountain retreat caters to all your needs.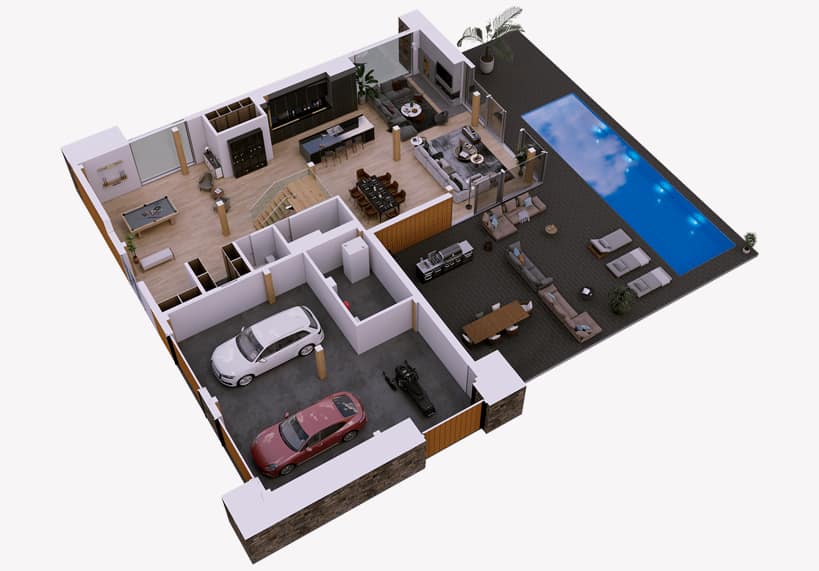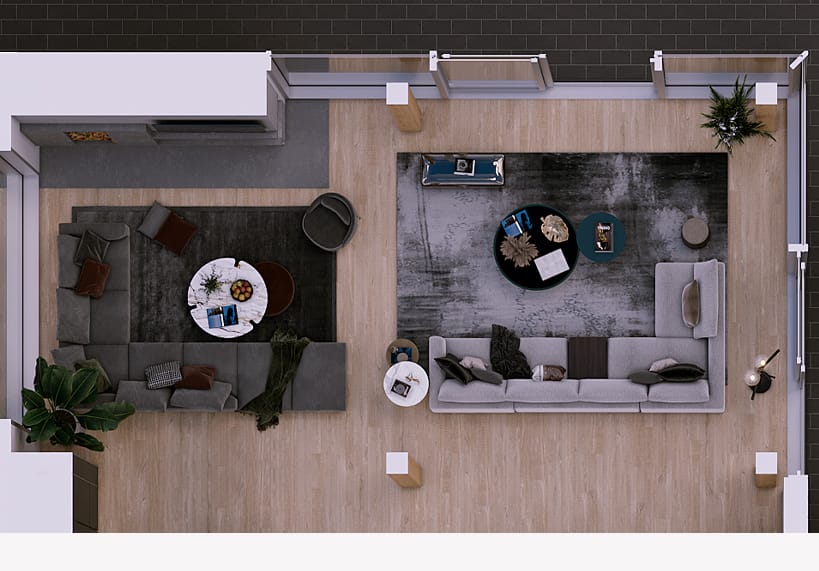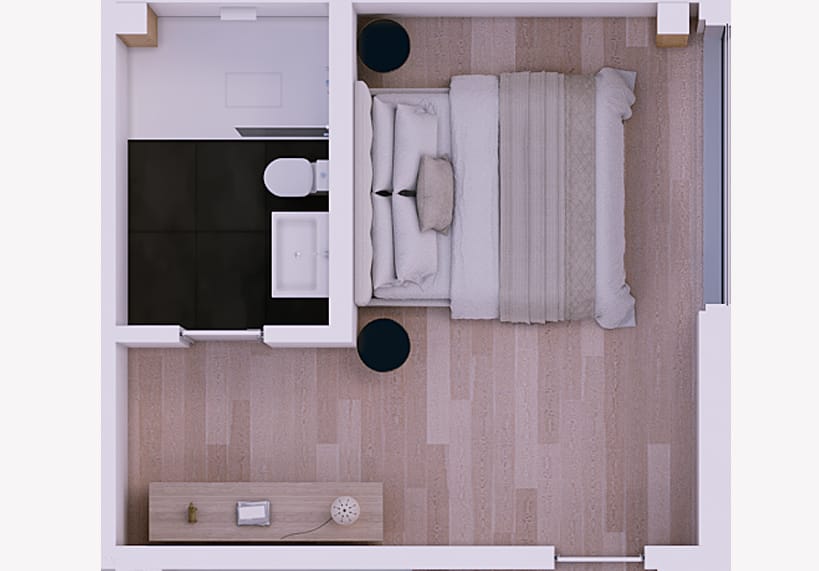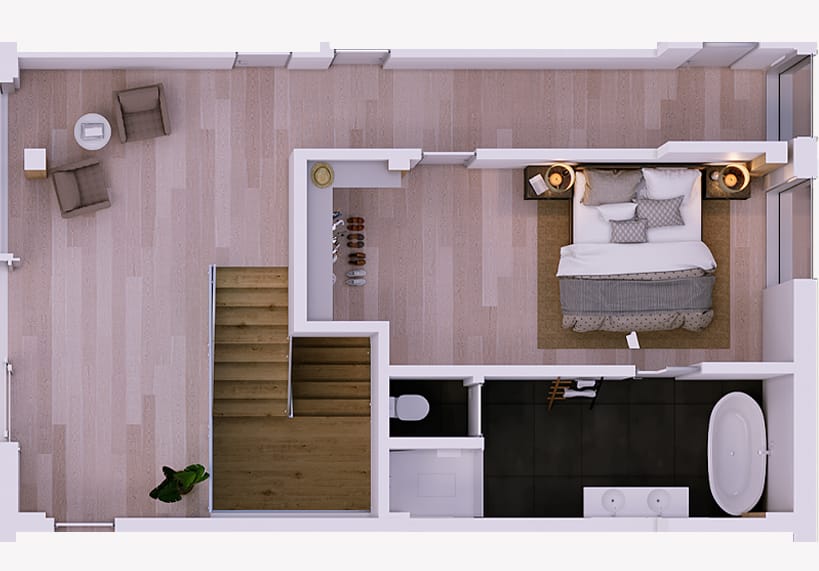 Highlighting the seamless integration of indoor and outdoor living spaces amidst the surrounding nature.
American Oak Collection 7 - Bare Oak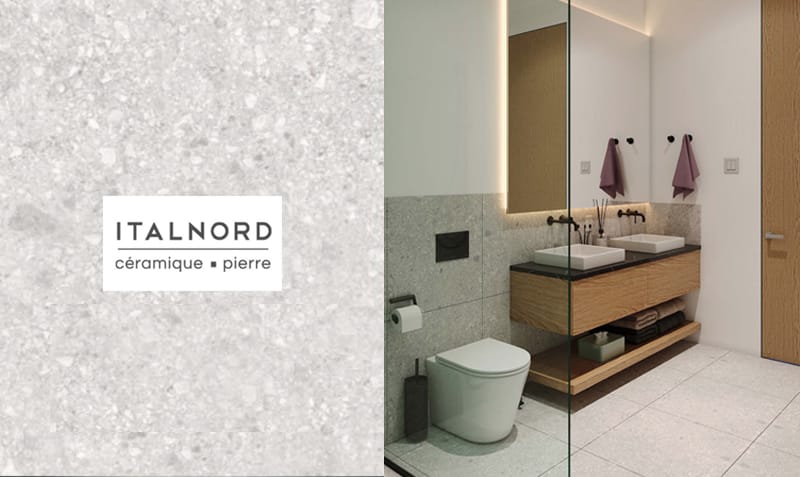 EMBRACE SERENITY: OWN A LUXURIOUS CHALET AMIDST NATURE'S SPLENDOR IN THE LAURENTIAN MOUNTAINS
EXPERIENCE THE KRYK LIFESTYLE AND EMBRACE THE ALLURE OF THE GREAT OUTDOORS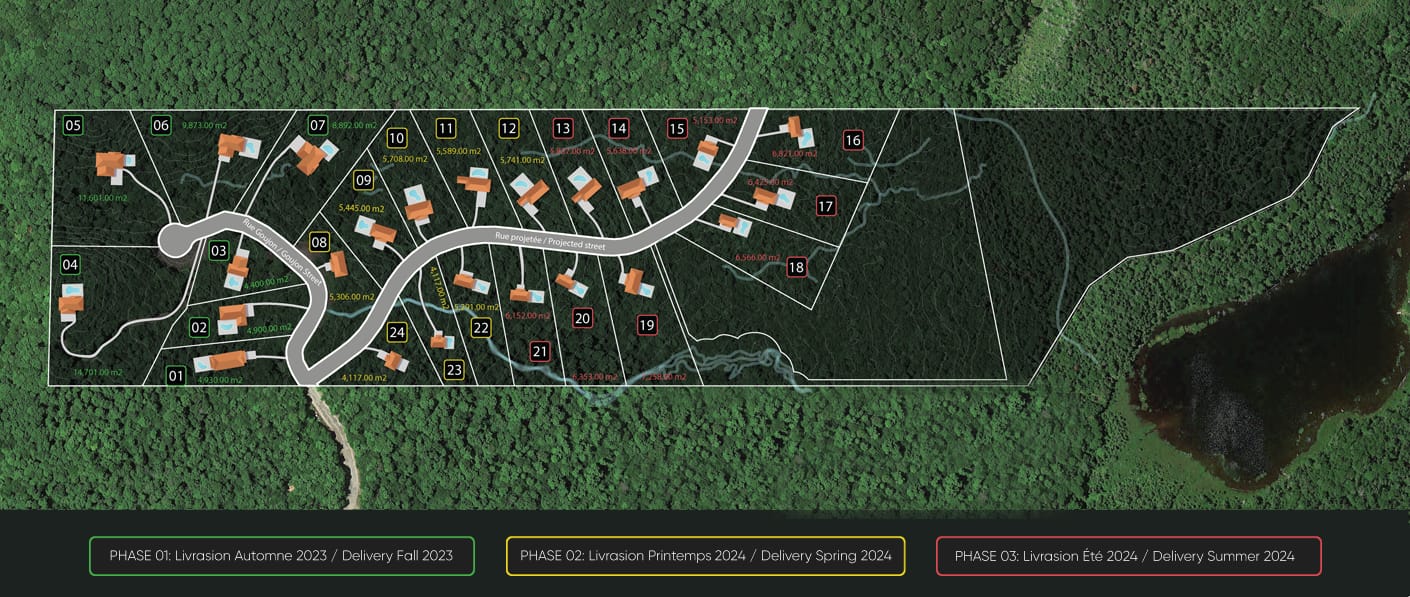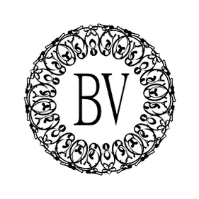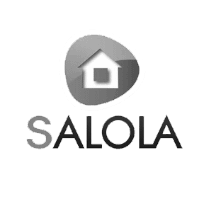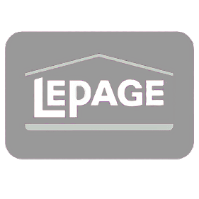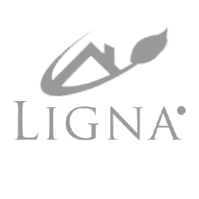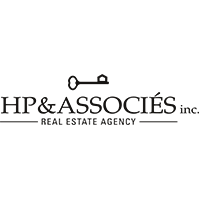 OUR CAREFULLY DESIGNED CHALETS, CRAFTED WITH HIGH-QUALITY MATERIALS AND METICULOUS ATTENTION TO DETAIL, SERVE AS YOUR SERENE SANCTUARY IN THE PICTURESQUE LAC SUPÉRIEUR REGION.