KSH Development is a real estate development company that specializes in creating innovative and high-quality properties that meet the needs of today's modern lifestyle.

KSH Development has a strong reputation for delivering exceptional real estate projects that are both visually stunning and highly functional. Their team of experienced professionals has a proven track record of success in the real estate industry and is dedicated to delivering projects that exceed their clients' expectations.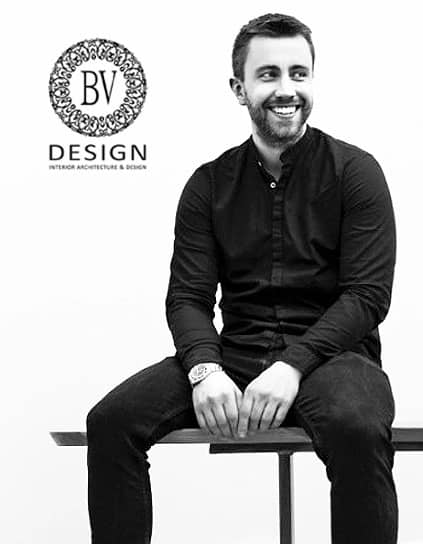 Created In 2010 By The Designer Benjamin Van Den Eede, The Bv Design Is An Office Specialized In The Conception, The Renovation And The Remodelling Of Hotels, Restaurants, Commercial Spaces And Houses.

Proud Of Its Numerous Years Of Experience In Quebec And Overseas, The Bv Design Relies On Its Values Of Listening And Trust To Accomplish Each Of Its Projects, From The Design To The Construction Of Your Project. A Successful Project Demands A Complete Expertise.

It's Not Always An Easy Task To Find The Right Contractor And To Manage The Construction Site. With Its Vast Experience In The Industry, The Bv Design Offer To Its Clients The Possibility To Receive A Turnkey Solution.

Give Style To Your Ideas, Without Stress, This Is The Vocation Of The Bv Design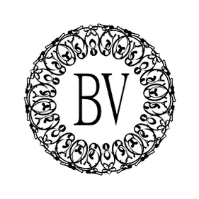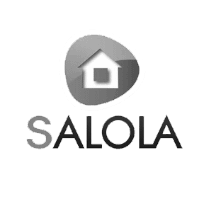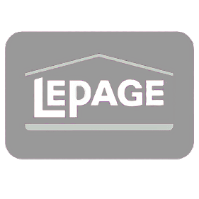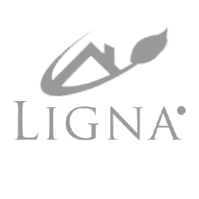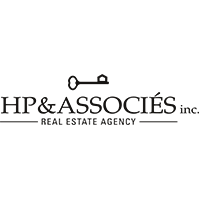 OUR CAREFULLY DESIGNED CHALETS, CRAFTED WITH HIGH-QUALITY MATERIALS AND METICULOUS ATTENTION TO DETAIL, SERVE AS YOUR SERENE SANCTUARY IN THE PICTURESQUE LAC SUPÉRIEUR REGION.