This Privacy Statement Describes How Kryk Collects And Uses Information About Users Of Our Website, Http://Kryk.Com/.
Kryk Does Not Collect Any Personally Identifiable Information About You When You Visit The Website Unless You Voluntarily Provide This Information When: (I) Contacting Us Through Our Website. This Personal Information May Include Your Name, Contact Details, Email Address, And Telephone Number. By Providing Information Through Our Email Forms, You Consent To Its Use To Respond To Your Requests, Contact You, And Provide Information About Kryk.
If We Plan To Use Your Personal Information In The Future For Any Purposes Other Than Those Identified Above Or Those Specified Explicitly In The Relevant Email Form, We Will Only Do So After Informing You By Updating This Privacy Statement. We Use Commercially Reasonable Efforts To Store And Maintain Your Personal Information In A Secure Environment On Our Systems, Except To Comply With Legal And Regulatory Requests Or Requirements. Kryk Will Not Share Or Disclose Your Personal Information To Any Third Party Without Your Consent. We Do Not Sell Customer Lists.
Kryk Automatically Collects Specific Statistical And Other Data About Visitors' Use Or Visits To The Website. This Information Includes Ip Addresses, Statistics On Countries Visited, Page Views, Web Browsers, Operating Systems, And Details Of Any Referring Website (E.G., Google).
We Reserve The Right To Change This Privacy Statement At Any Time, And If We Decide To Do So In The Future, We Will Post An Appropriate Notice On The Website. If You Have Any Questions Or Concerns Regarding This Privacy Statement Or This Website's Practices, Please Contact: [email protected].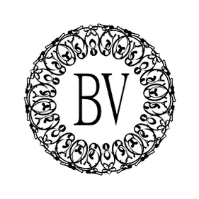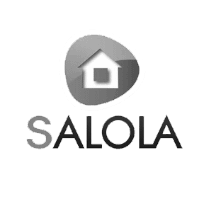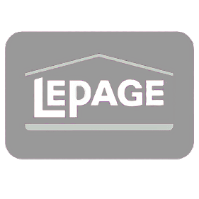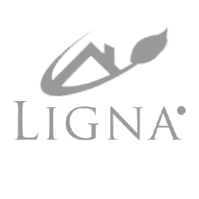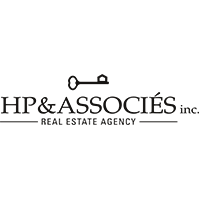 OUR CAREFULLY DESIGNED CHALETS, CRAFTED WITH HIGH-QUALITY MATERIALS AND METICULOUS ATTENTION TO DETAIL, SERVE AS YOUR SERENE SANCTUARY IN THE PICTURESQUE LAC SUPÉRIEUR REGION.