DISCOVER THE EFFORTLESS BLISS OF KRYK'S TAILORED SERVICES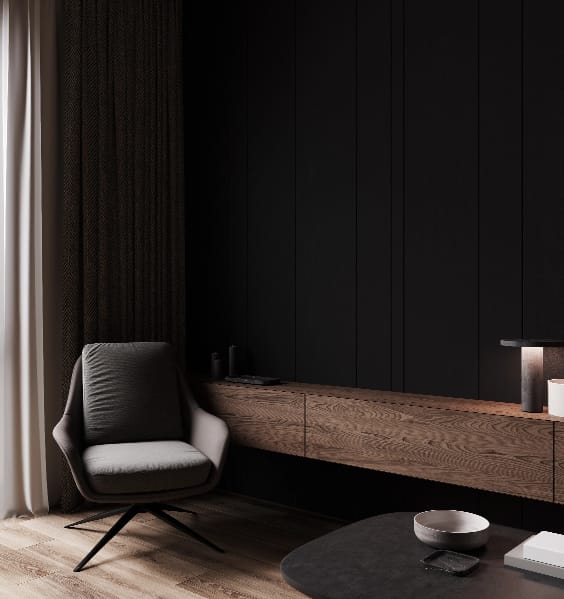 Our team handles everything from cleaning and repairs to stylish furnishings and secure key management. With a comprehensive inventory list, an easy-to-use owner's manual, and a seamless account setup, you can relax in your perfect retreat, knowing we've taken care of every detail.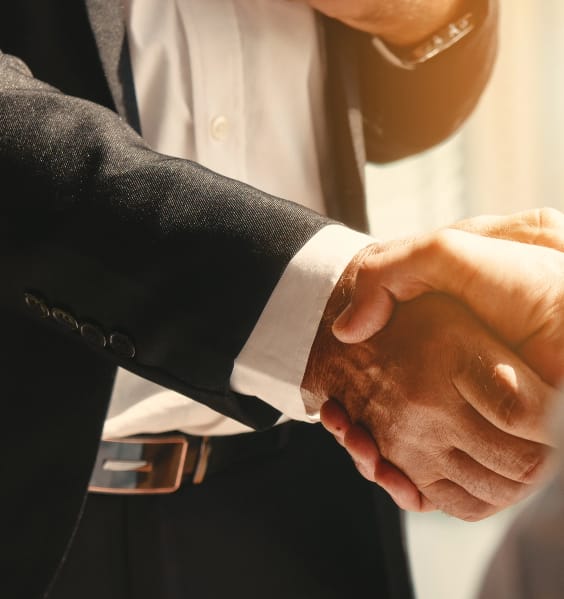 Welcome to unparalleled hospitality. We handle key delivery, arrival inspections, and a guided tour of your new haven. Enjoy seamless appliance functionality, luxurious housekeeping, delectable chef services, and convenient ski mountain transportation, ensuring an unforgettable experience from start to finish.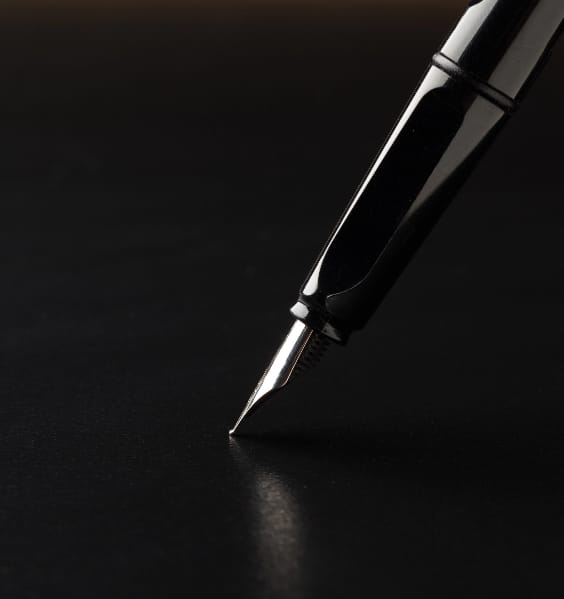 ACCOUNTING & ADMINISTRATIVE SERVICES
Enjoy peace of mind with our streamlined Accounting and Administrative Services. We expertly manage damage deposits, utility bills, tax payments, repairs, rent collection, and insurance. Our annual cost reports and CRA representation make tax time effortless, ensuring seamless property management at every turn.
Relax in your pristine retreat with our Maintenance and Cleaning Services. We cover regular cleaning, seasonal system upkeep, and annual furnishings maintenance. Our seamless coordination of repairs, 24/7 concierge service, and weekly chalet visits ensure your sanctuary remains flawless and inviting year-round.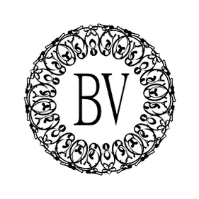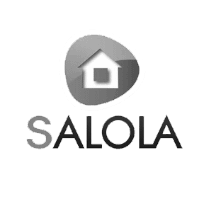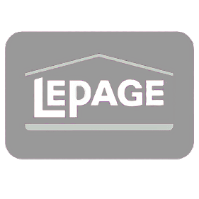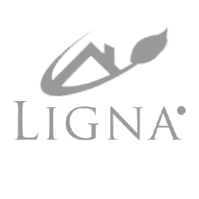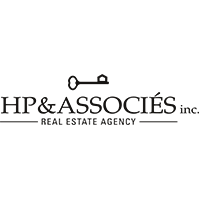 OUR CAREFULLY DESIGNED CHALETS, CRAFTED WITH HIGH-QUALITY MATERIALS AND METICULOUS ATTENTION TO DETAIL, SERVE AS YOUR SERENE SANCTUARY IN THE PICTURESQUE LAC SUPÉRIEUR REGION.