Discover your dream Laurentian retreat in this stunning 2500 sq ft chalet, expertly designed to blend modern luxury with classic mountain charm. This spectacular four-bedroom haven offers ample space and deluxe amenities to create unforgettable memories with family and friends. LIV boasts four stunning bedrooms tailored to offer a comfortable and luxurious stay. Two luxurious master suites each boast private en-suite bathrooms. The other two bedrooms share a sophisticated, well-equipped bathroom. The top-floor master suite comes with its own private terrace, and there is an additional shared terrace accessible from the top floor. The elegant design and cozy natural setting promise a restful night's sleep after a day of adventure.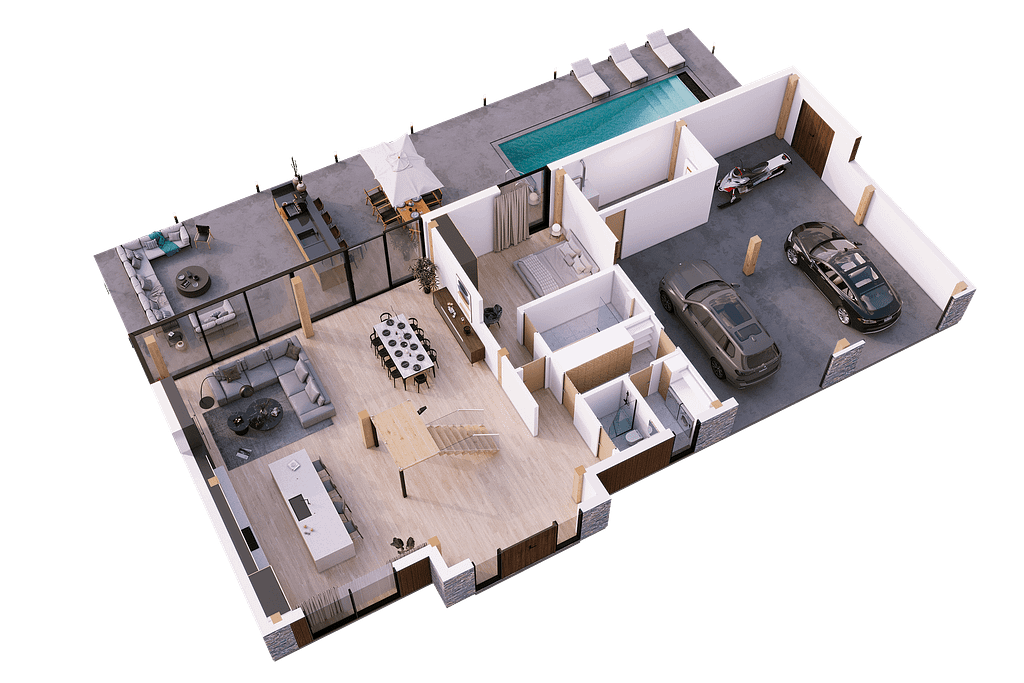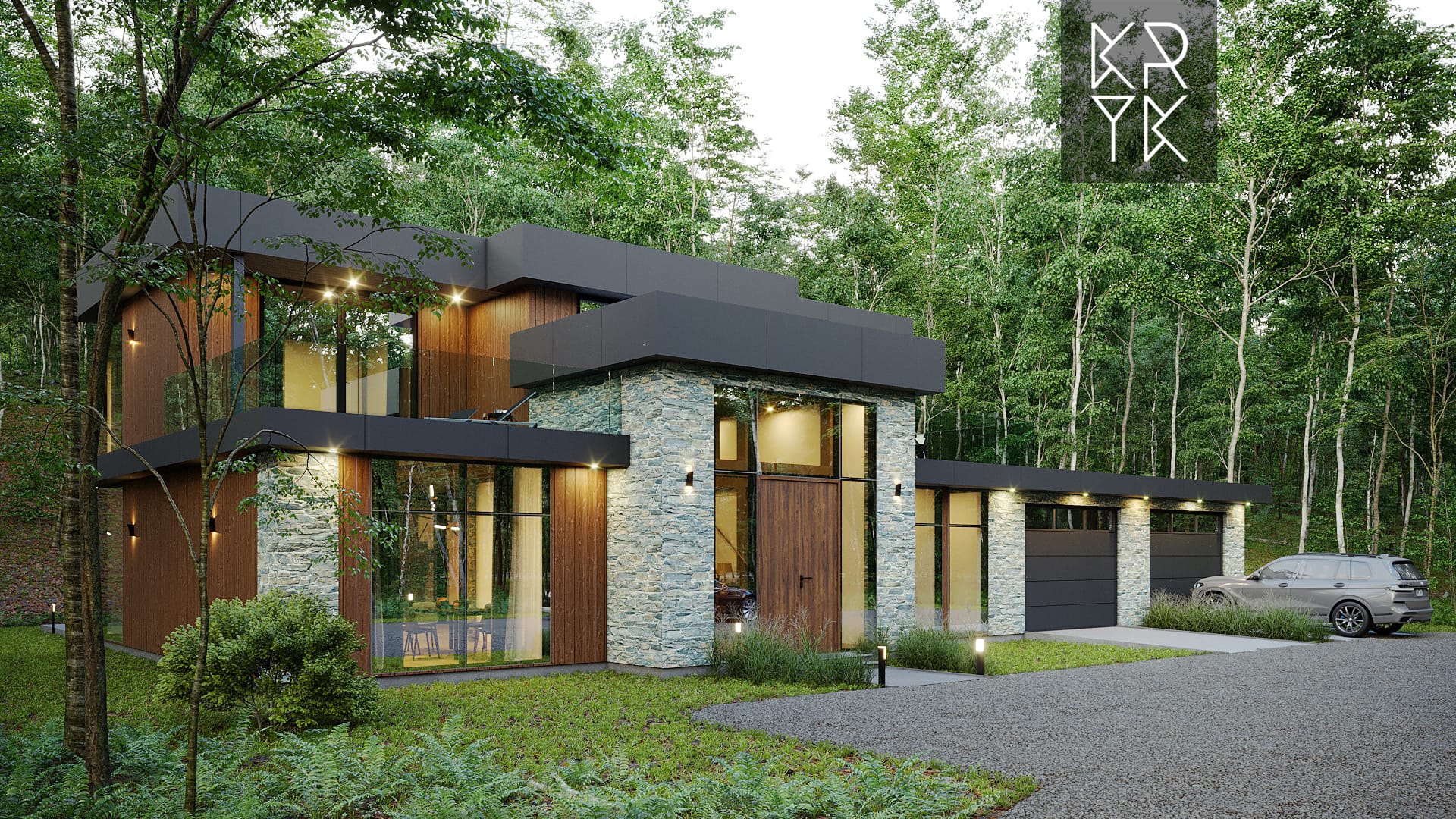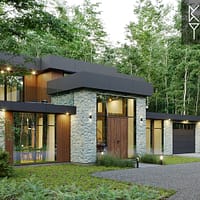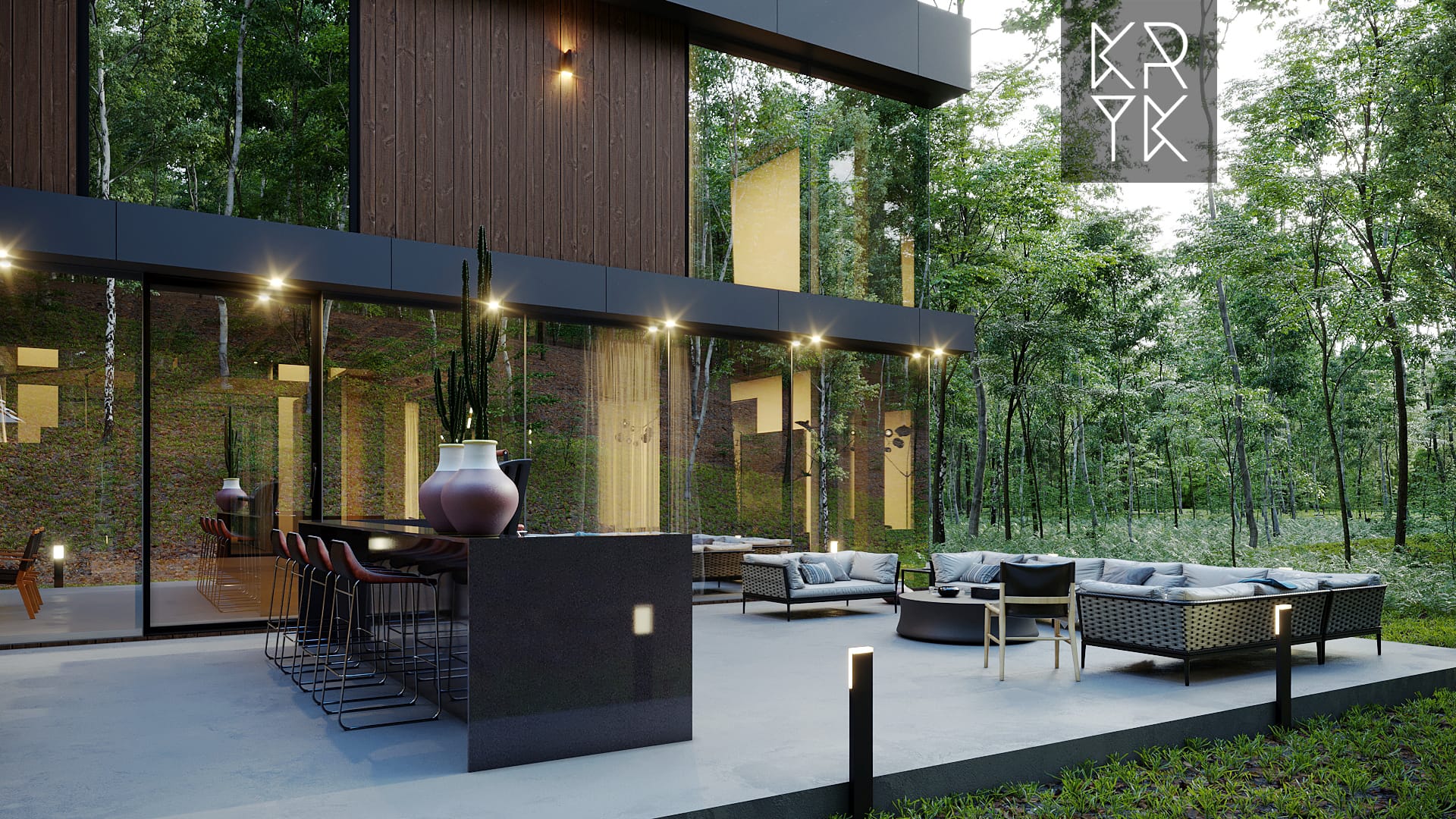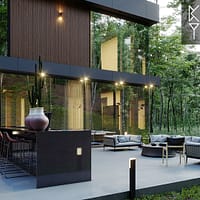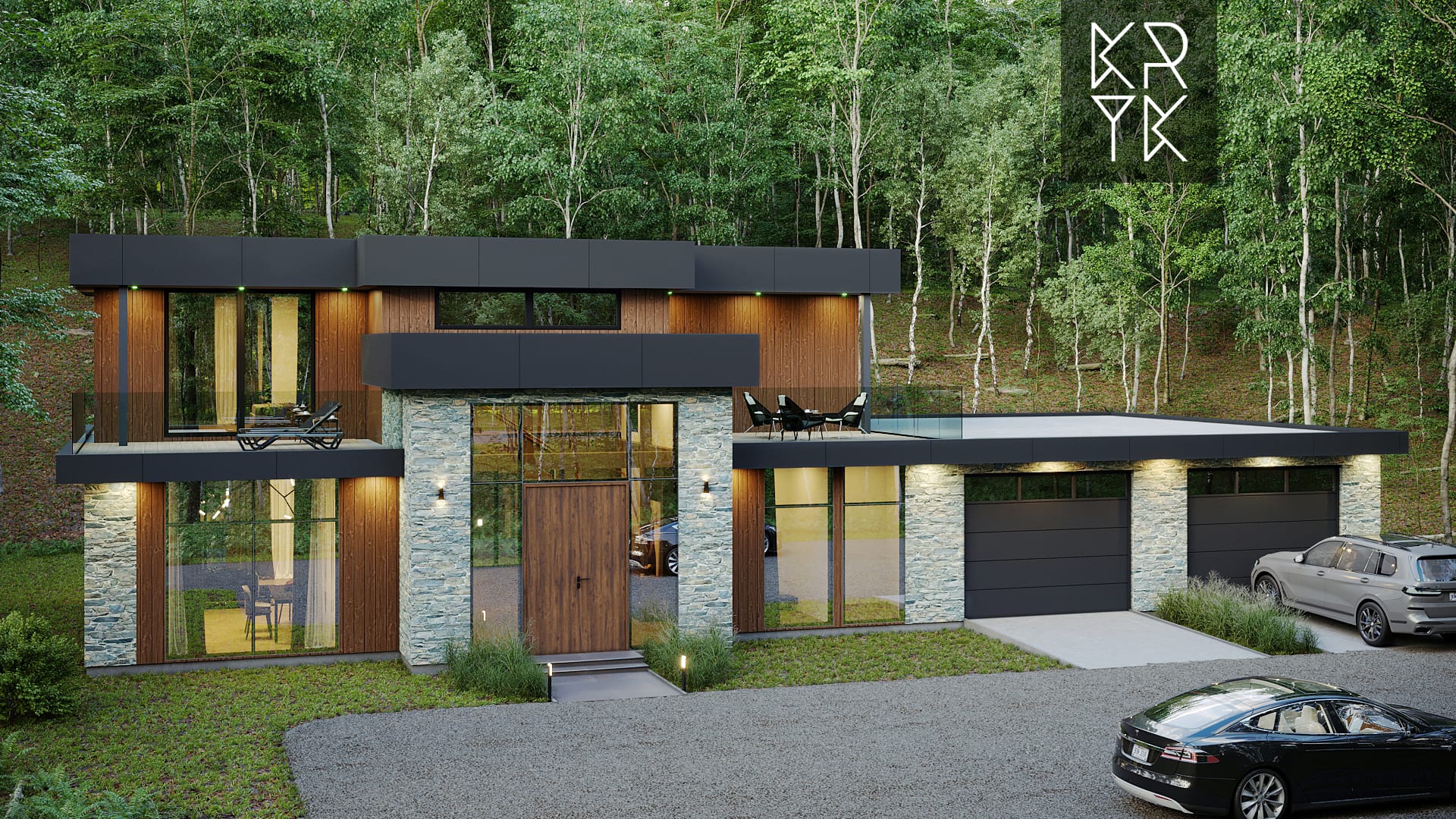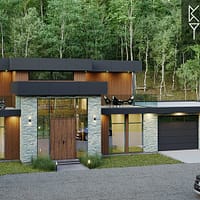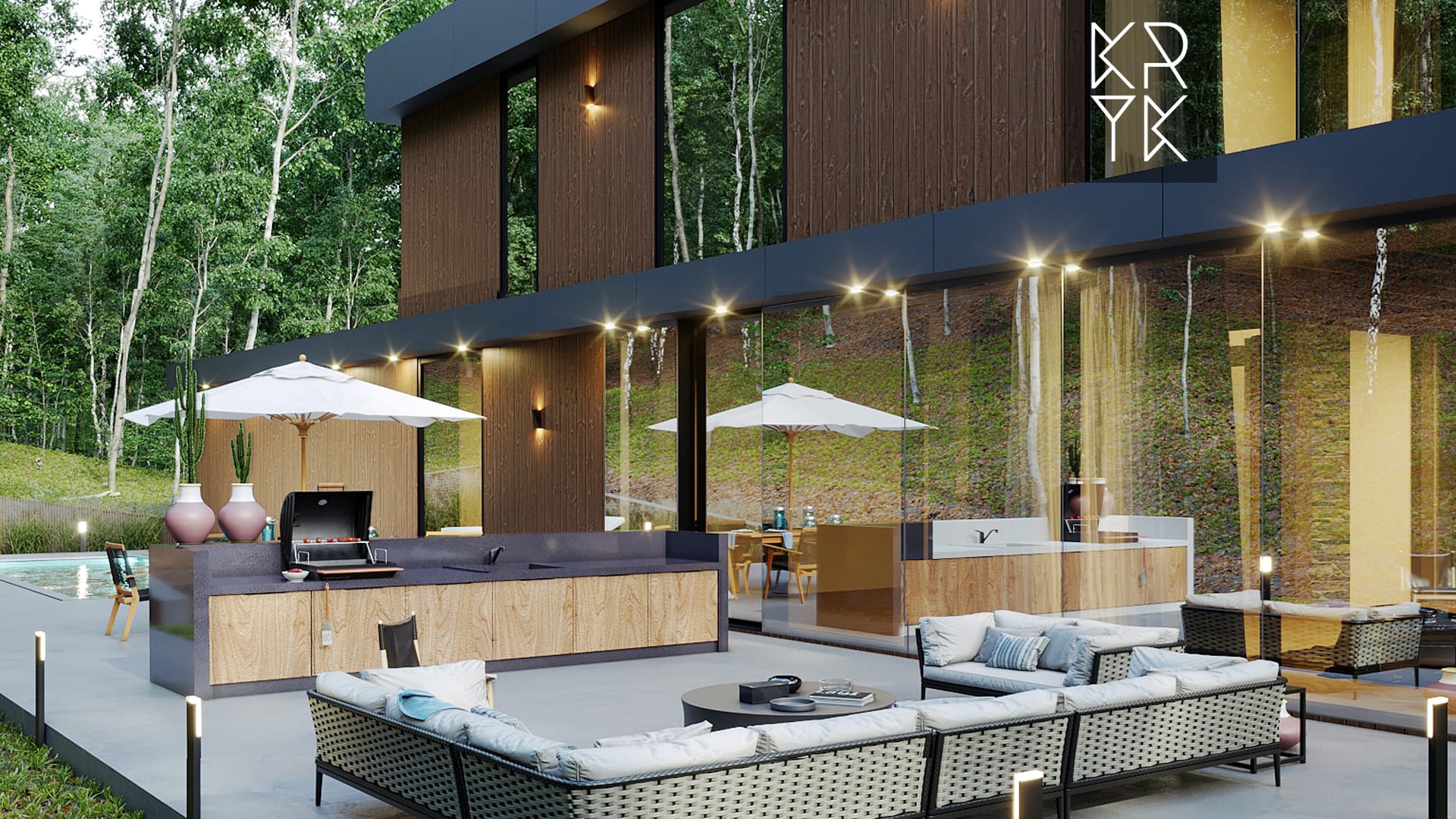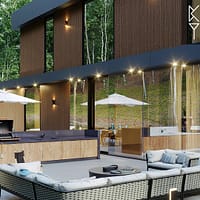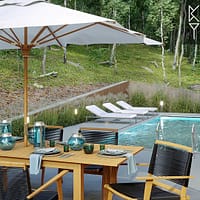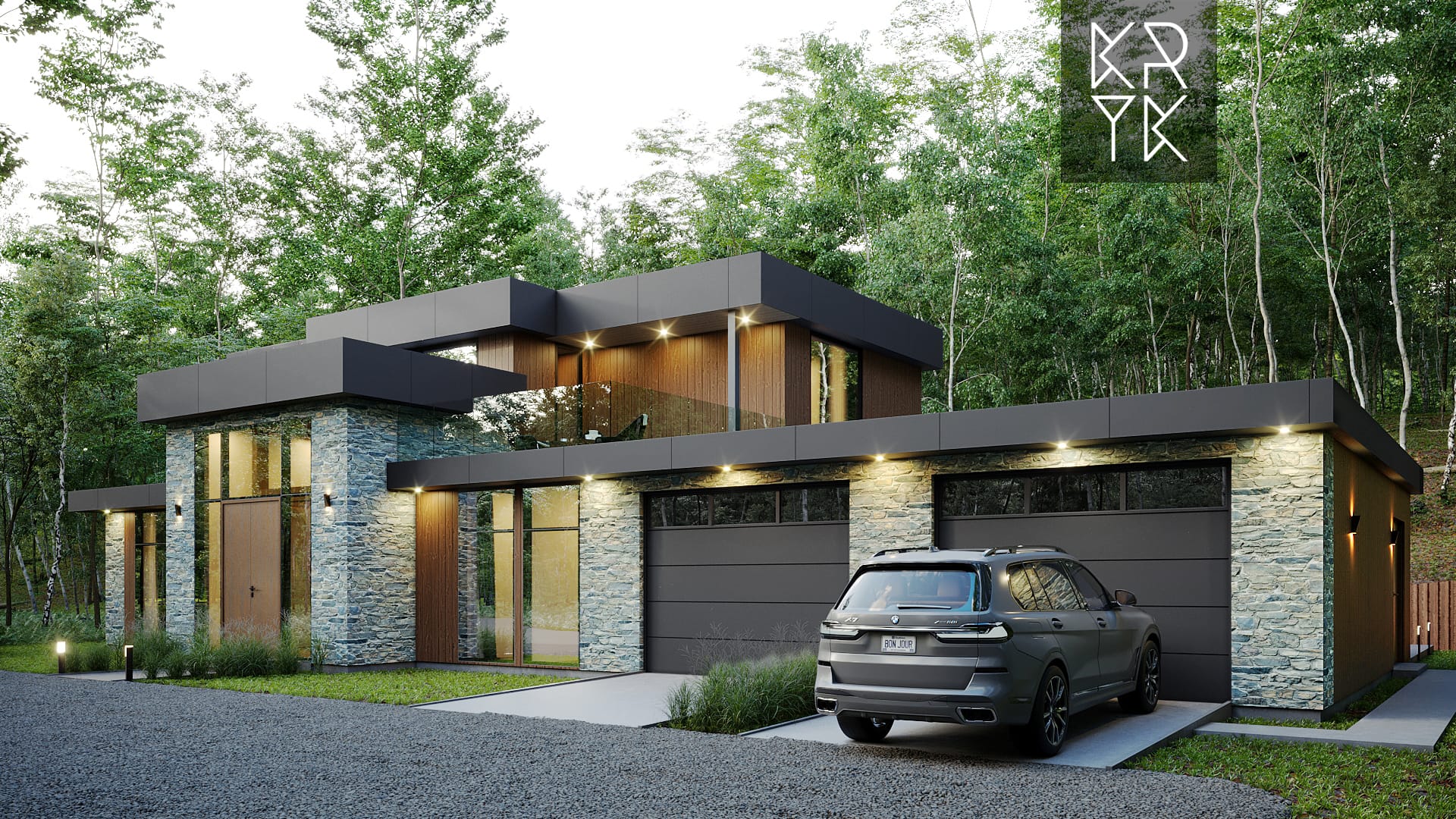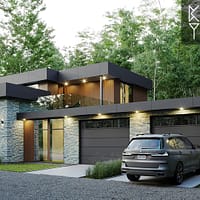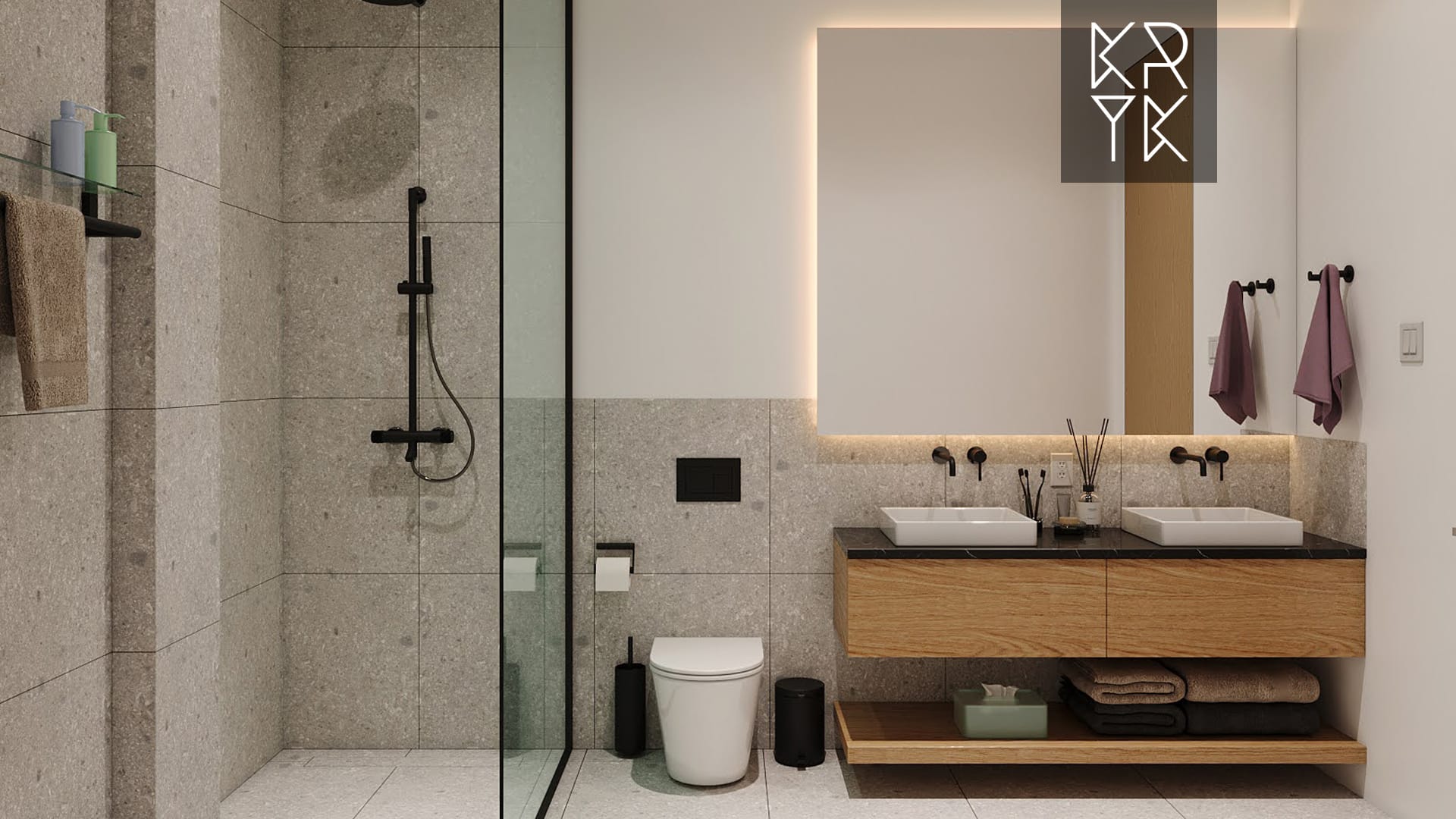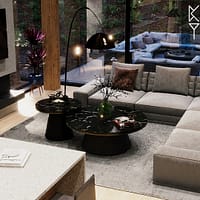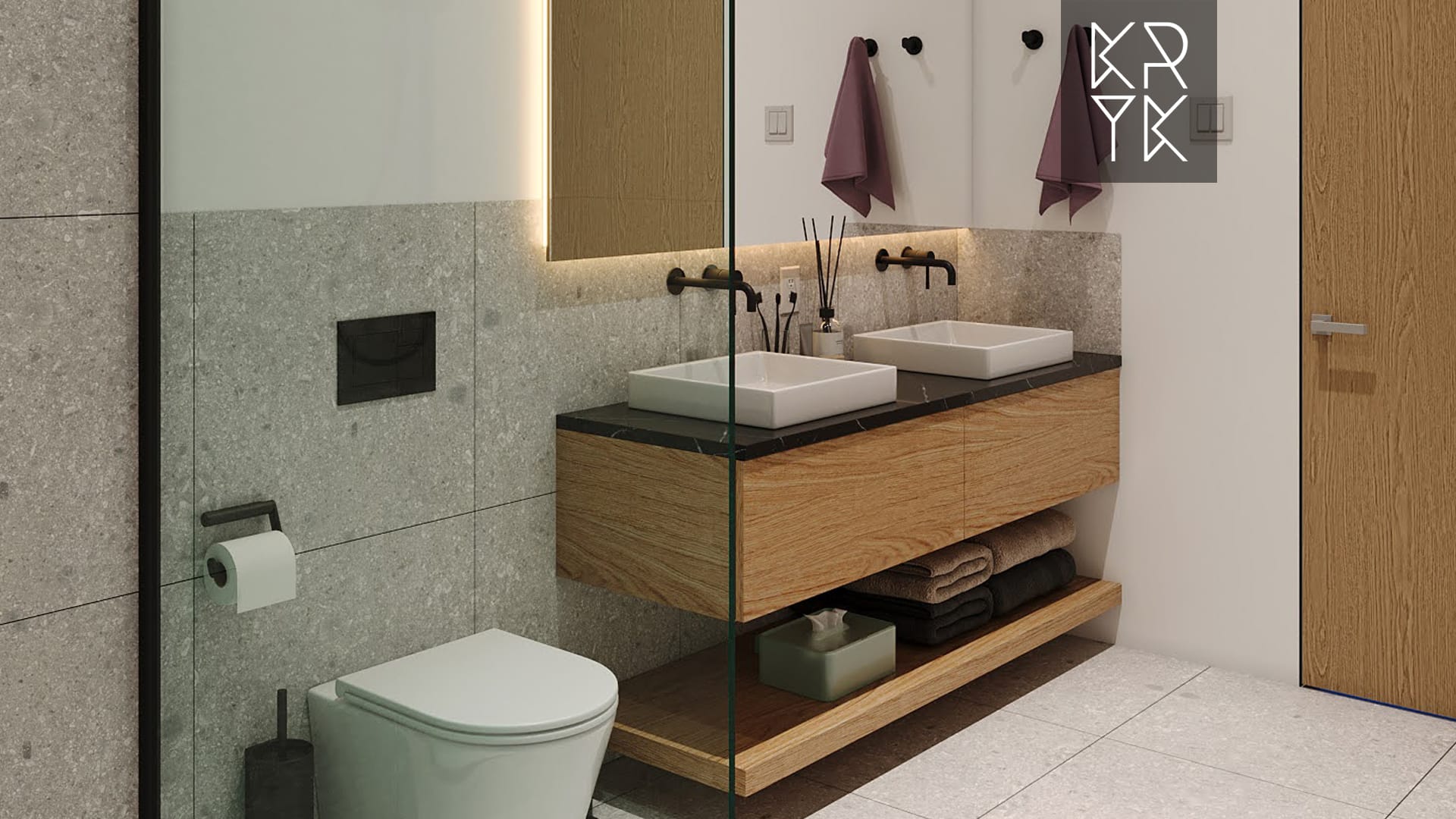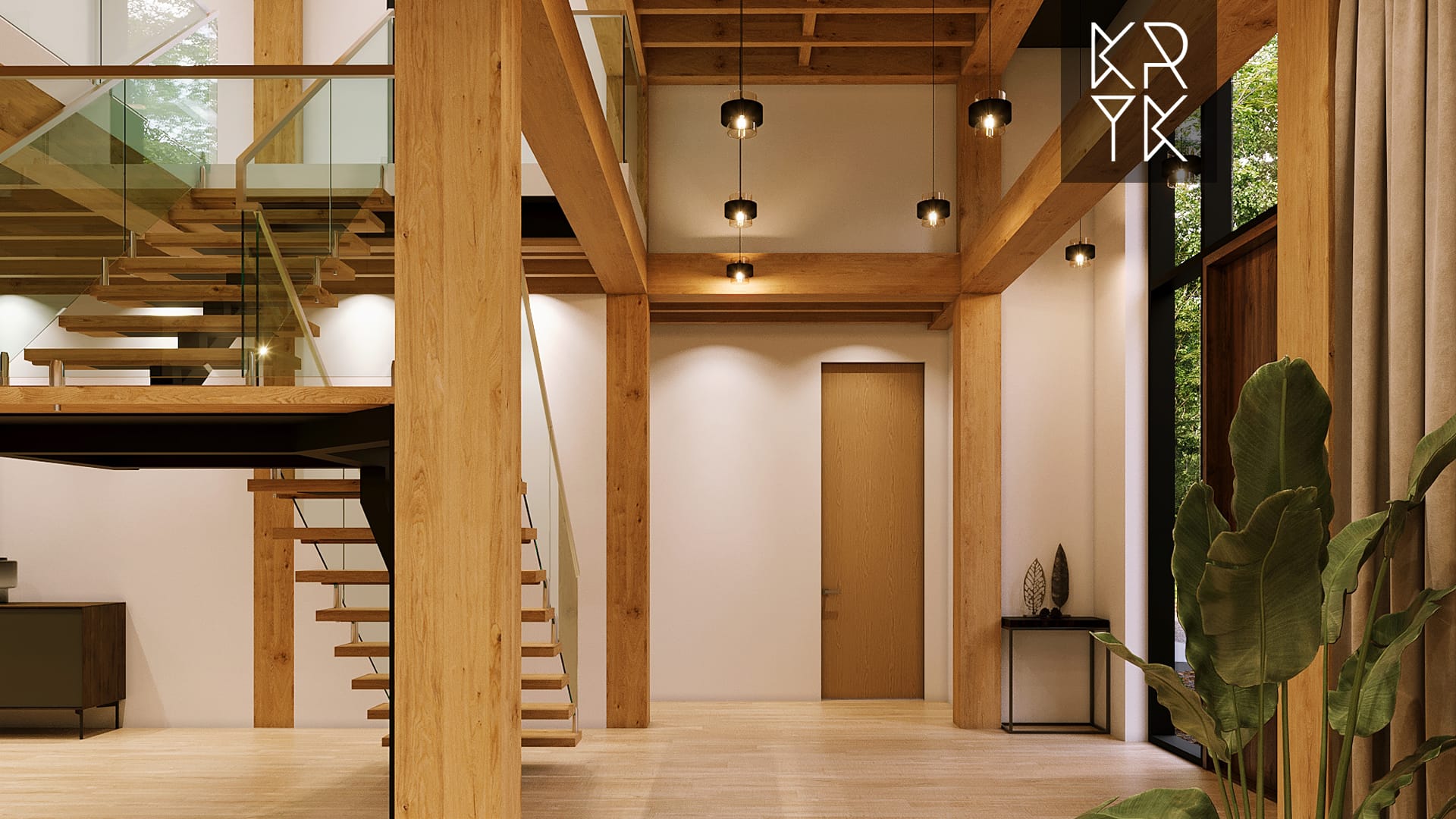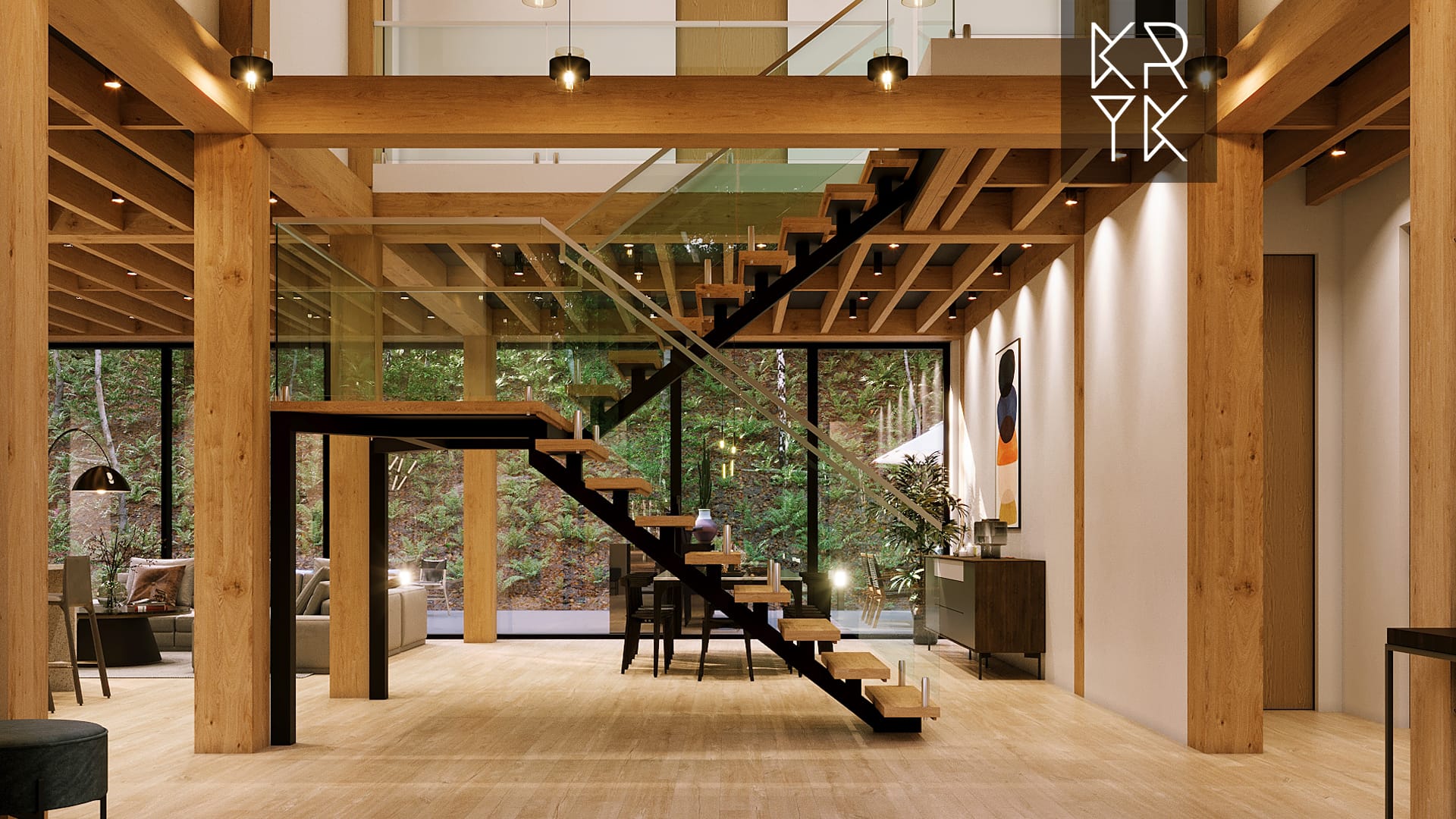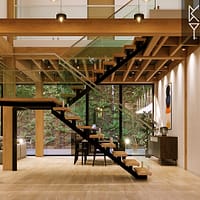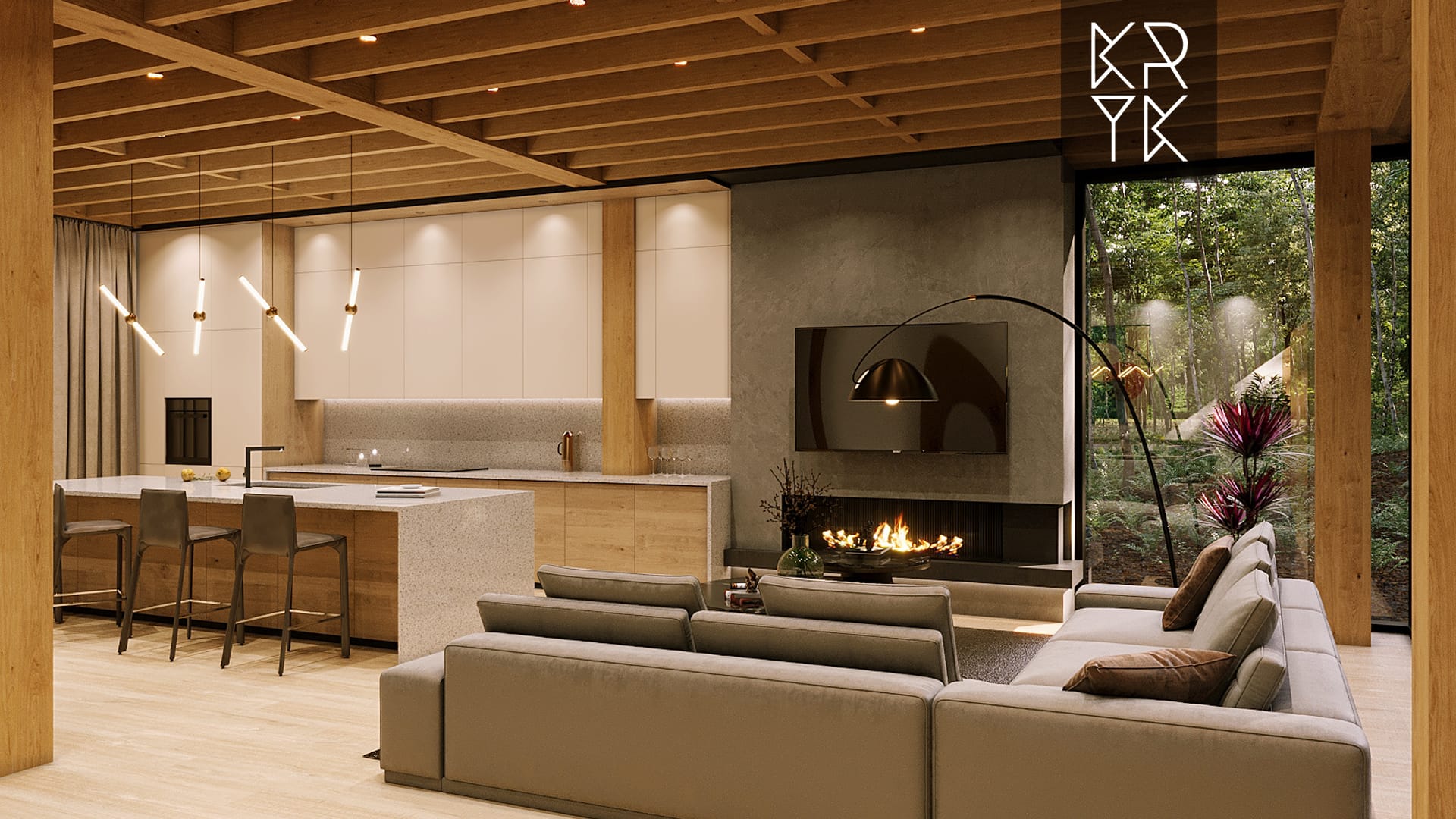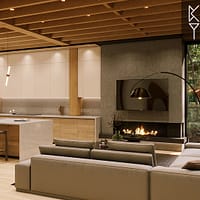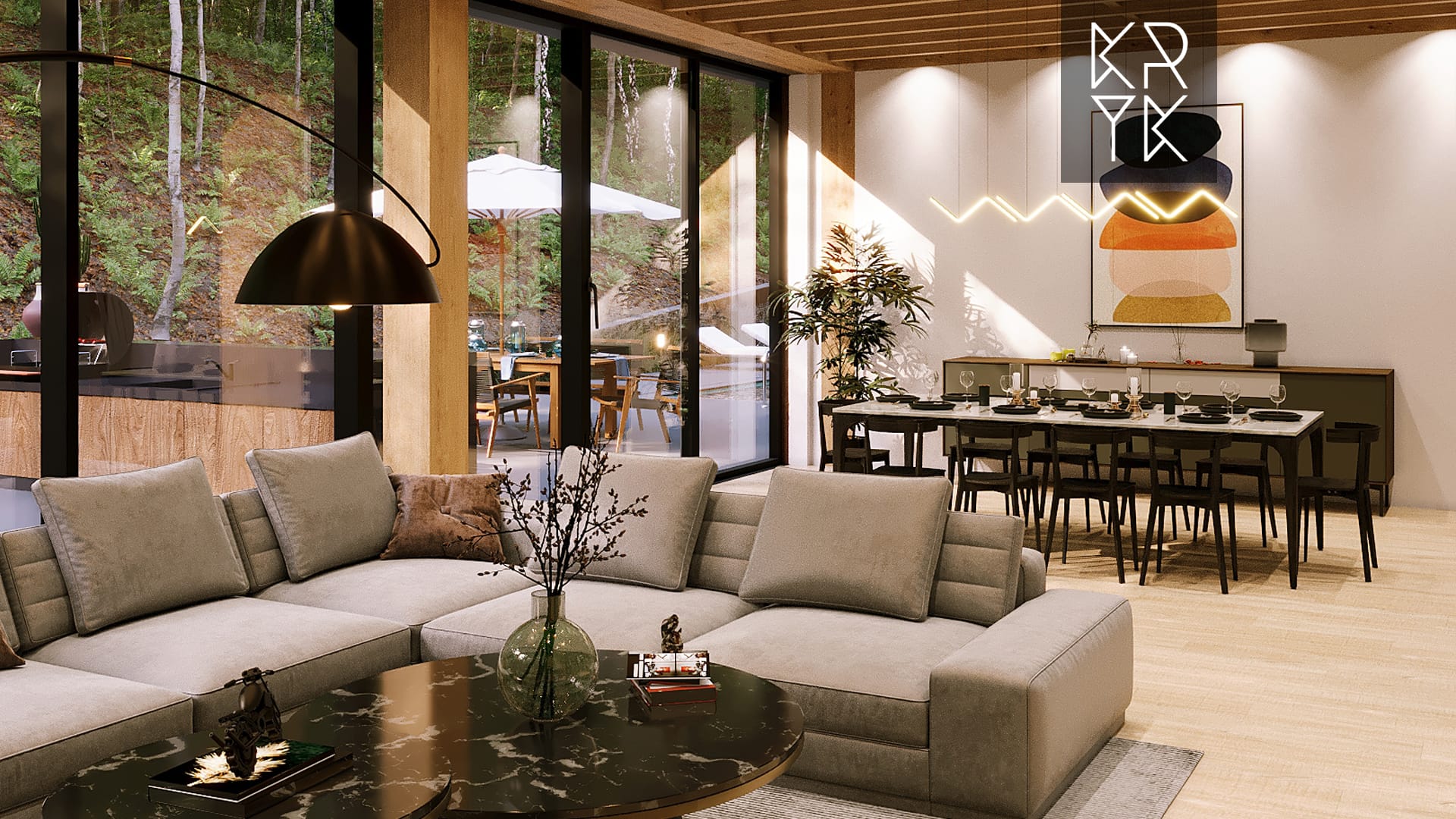 EXPERIENCE THE ULTIMATE FUSION OF COMFORT AND NATURAL SPLENDOR
The open-concept dining and living area provides the perfect setting for family gatherings or entertaining guests. Enjoy memorable meals in the dining area, and unwind in the inviting living space, with ample space for seating and a warm, welcoming ambiance. Take your outdoor experience to new heights with our optional terrace package, which includes a shimmering pool, a barbecue area, and a comfortable fire pit – an ideal location for gazing at the stars and exchanging tales. The ground-floor guest bathroom can also be optimized for pool usage with the addition of a shower. With practicality in mind, this retreat features a large two-car garage with a snowmobile entrance and houses a mudroom and mechanical room, catering to all your needs.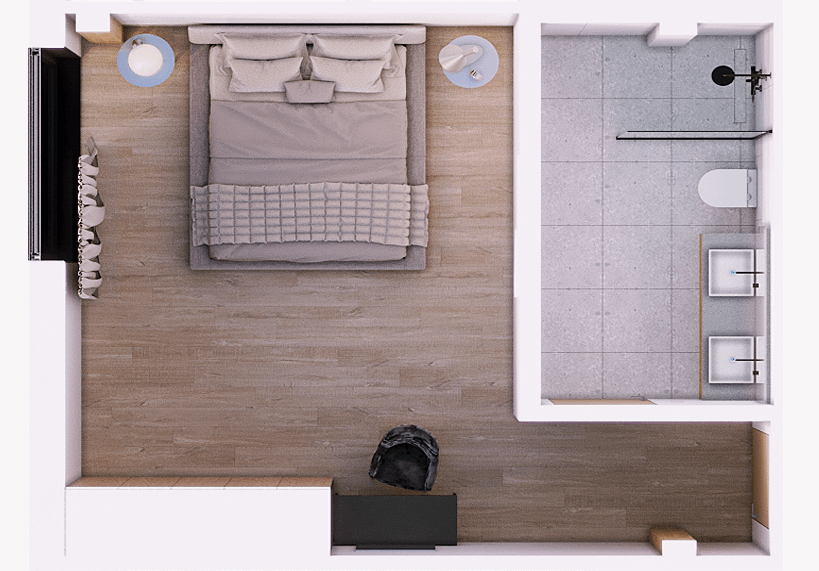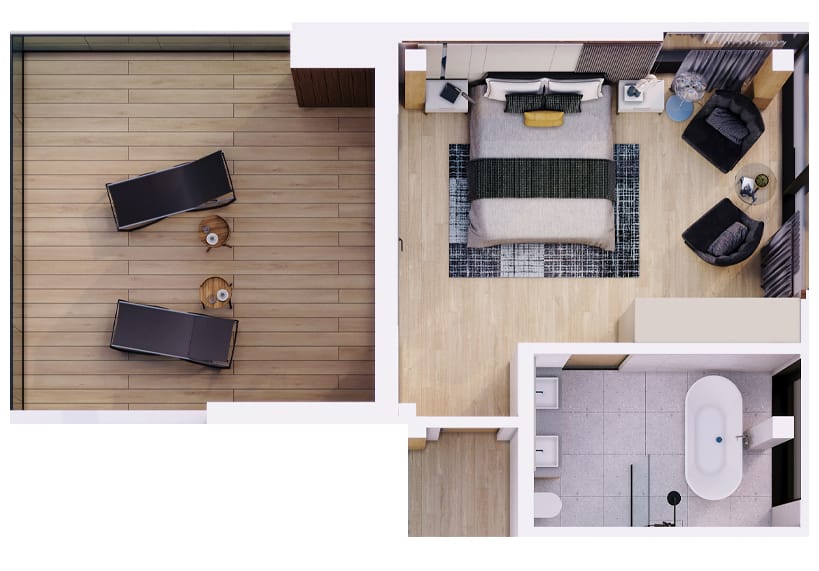 Highlighting the seamless integration of indoor and outdoor living spaces amidst the surrounding nature.
American Oak Collection 7 - Bare Oak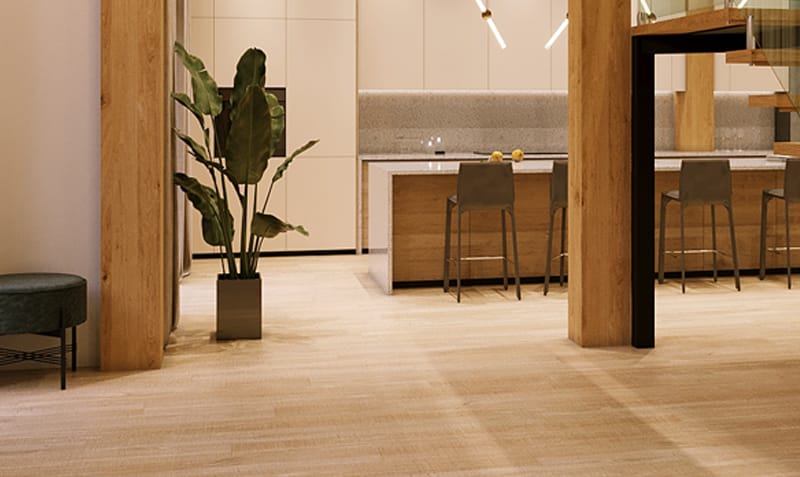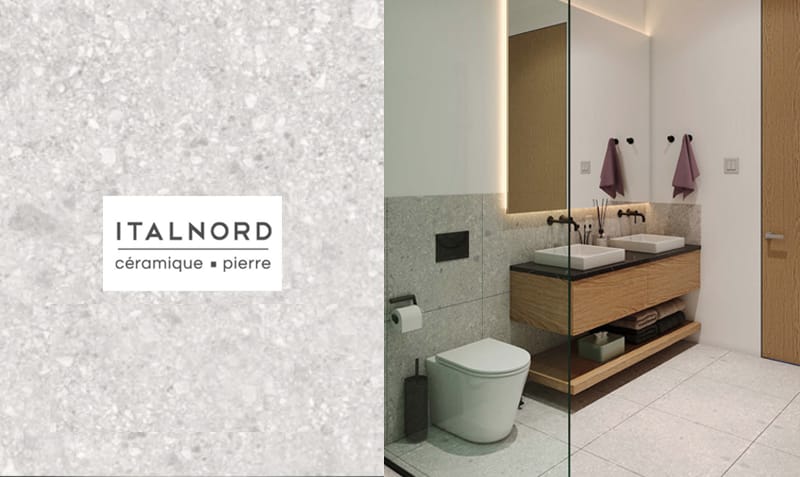 EMBRACE SERENITY: OWN A LUXURIOUS CHALET AMIDST NATURE'S SPLENDOR IN THE LAURENTIAN MOUNTAINS
EXPERIENCE THE KRYK LIFESTYLE AND EMBRACE THE ALLURE OF THE GREAT OUTDOORS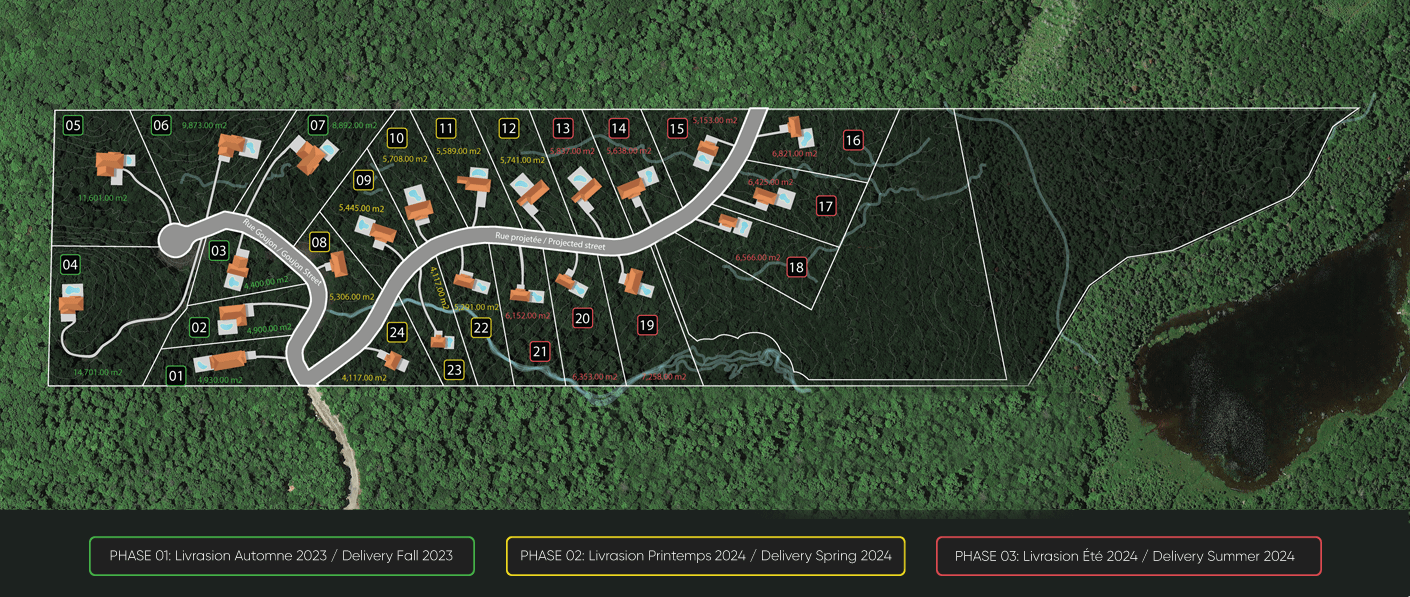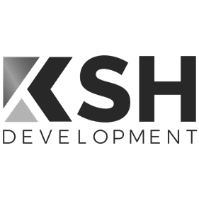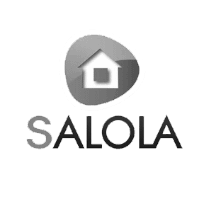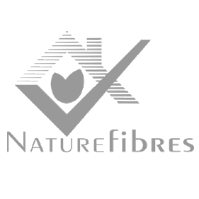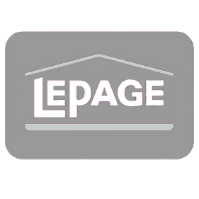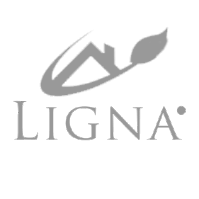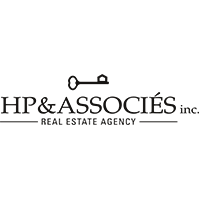 OUR CAREFULLY DESIGNED CHALETS, CRAFTED WITH HIGH-QUALITY MATERIALS AND METICULOUS ATTENTION TO DETAIL, SERVE AS YOUR SERENE SANCTUARY IN THE PICTURESQUE LAC SUPÉRIEUR REGION.