Uncover the magic of the Laurentians in this exquisite 3000 sq ft chalet, marrying high-end comfort with enchanting mountain charm. RUNE, a sanctuary featuring four bedrooms, provides abundant space and luxurious amenities. This includes two master suites, one of which boasts a private patio, each equipped with personal bathrooms. The remaining two bedrooms share a modern designed bathroom. The top floor includes a seating area and one shared patio. The open-concept dining and living area on the main floor is ideal for memorable gatherings, complete with a tranquil ambiance.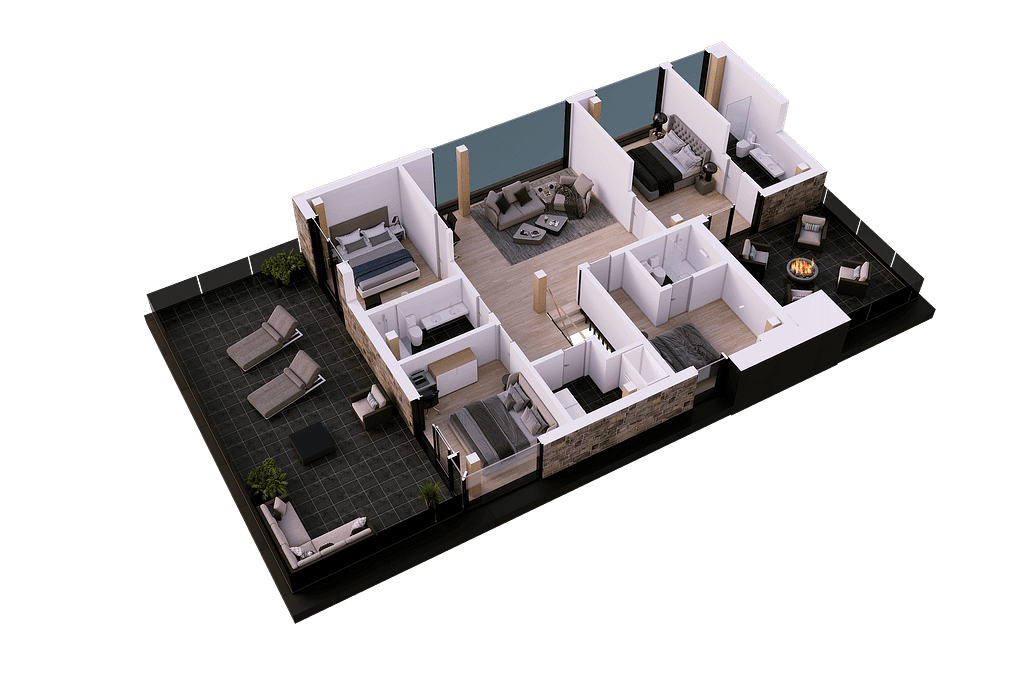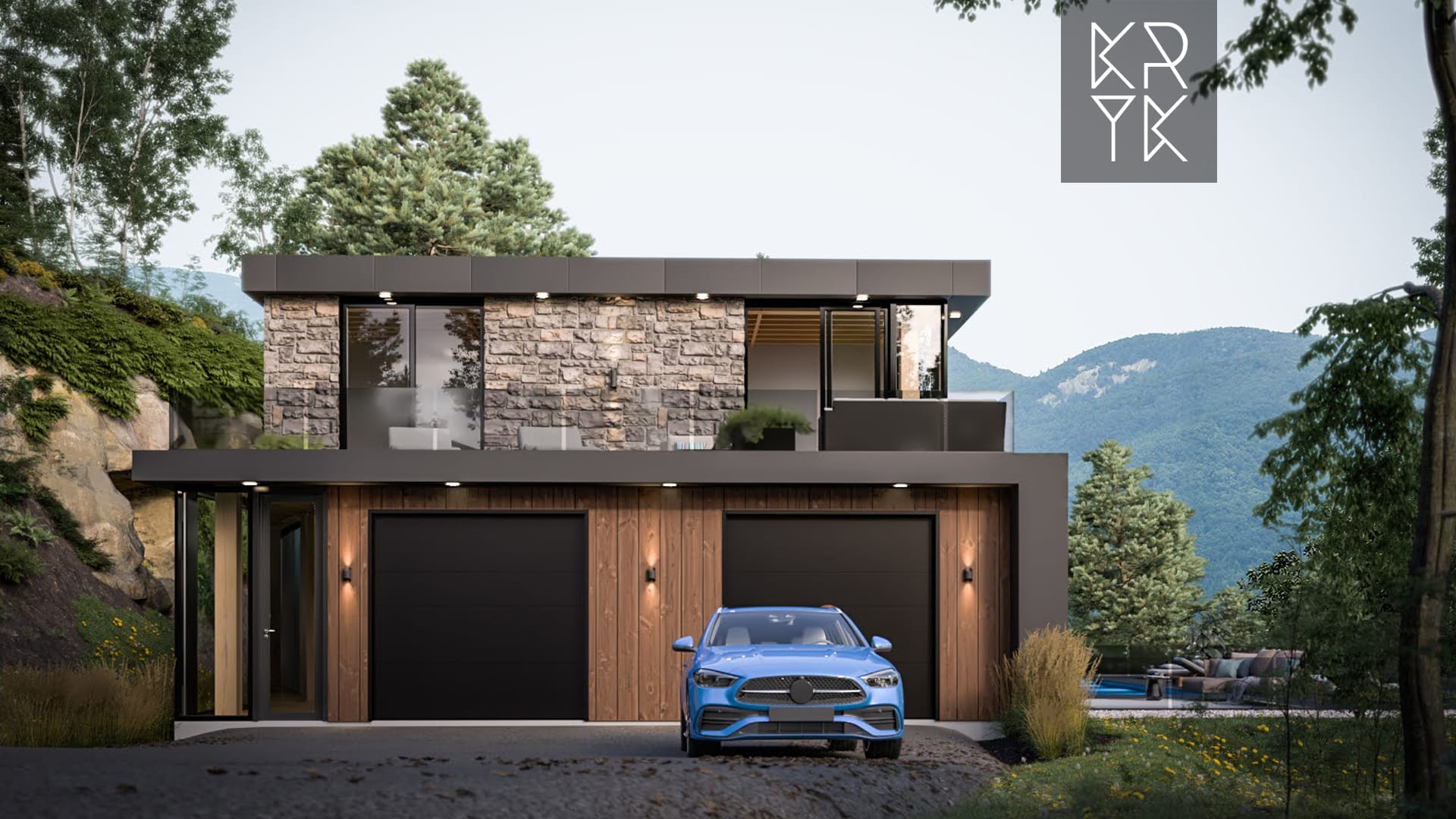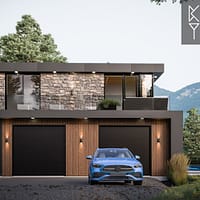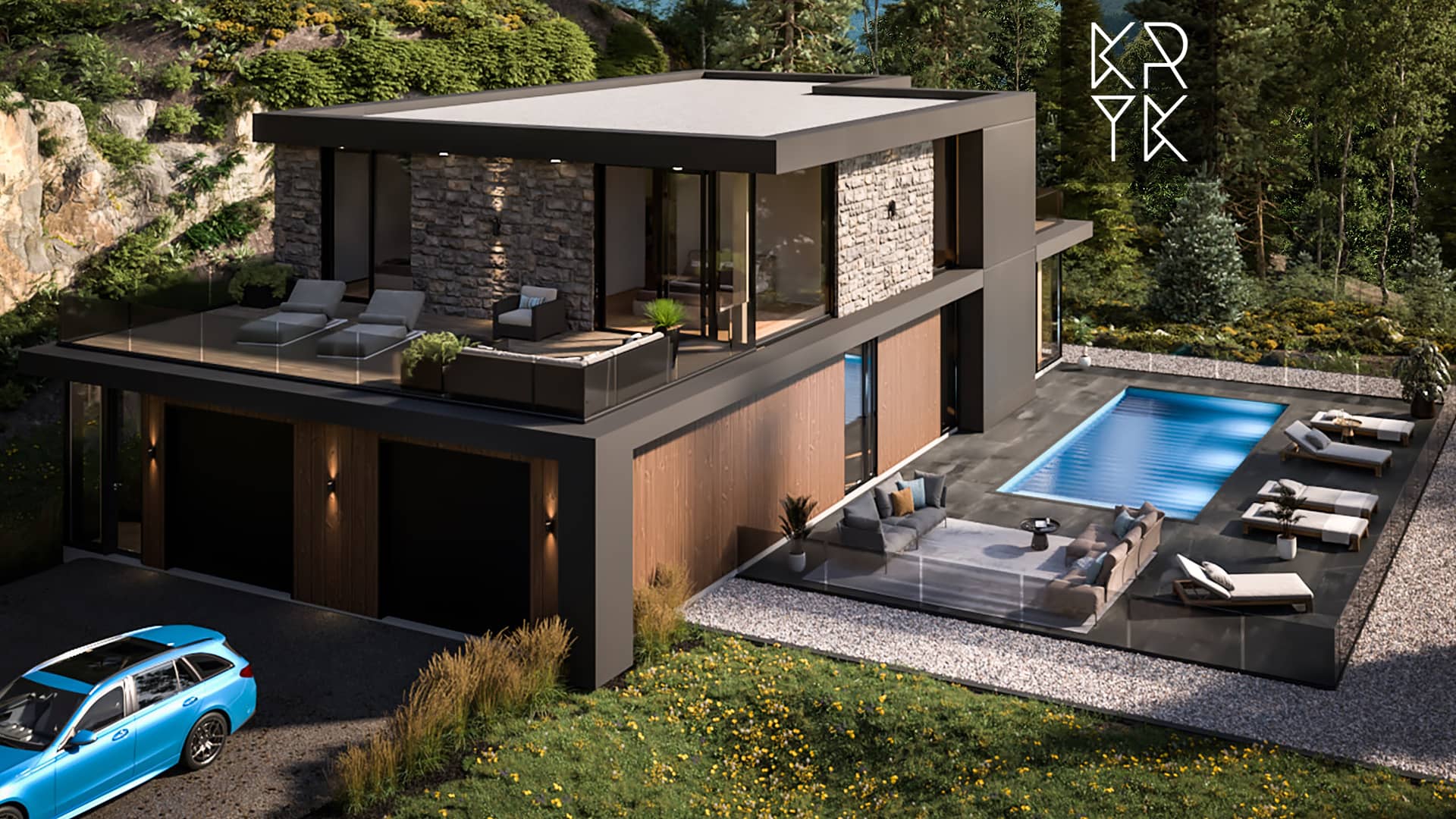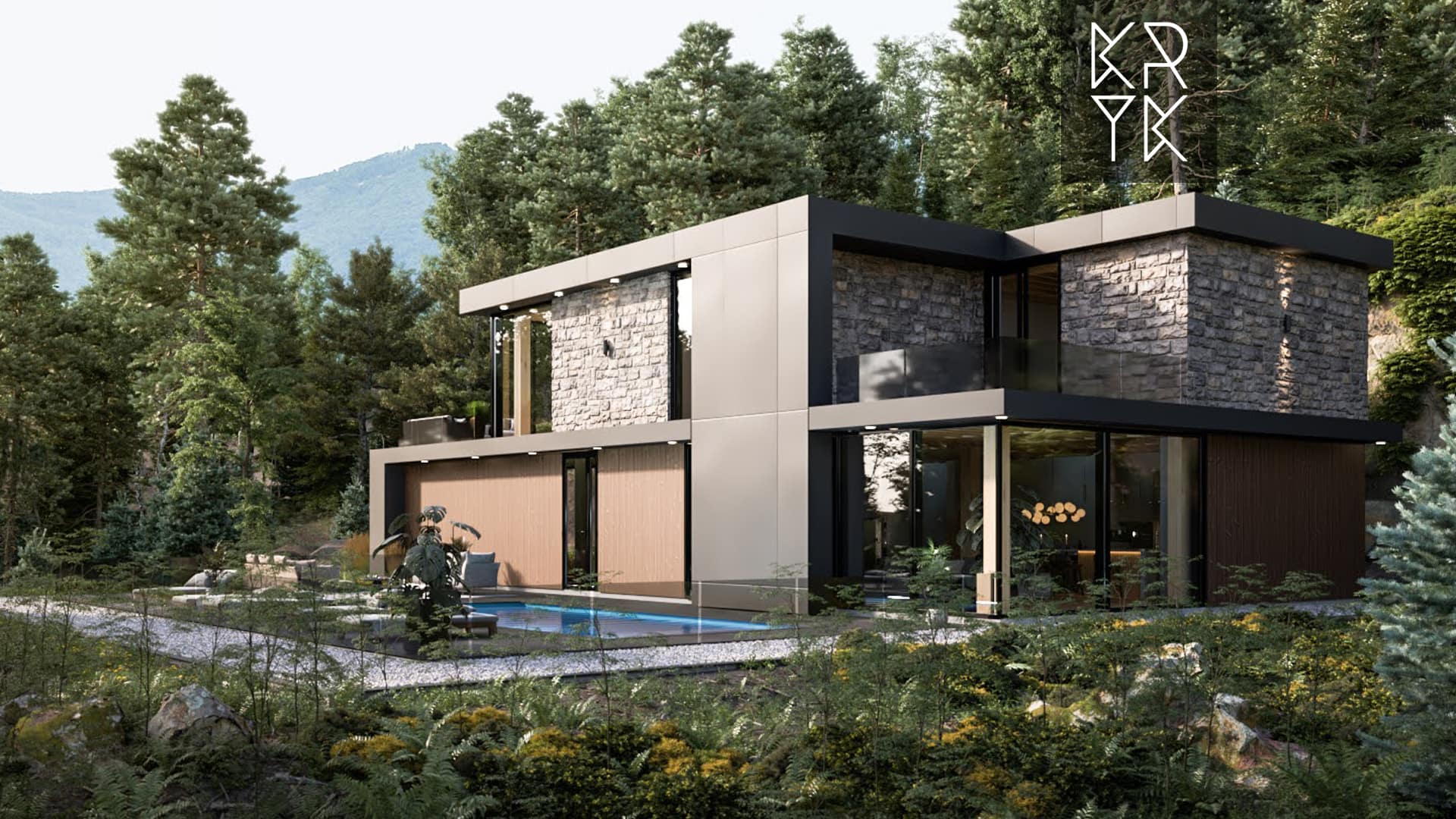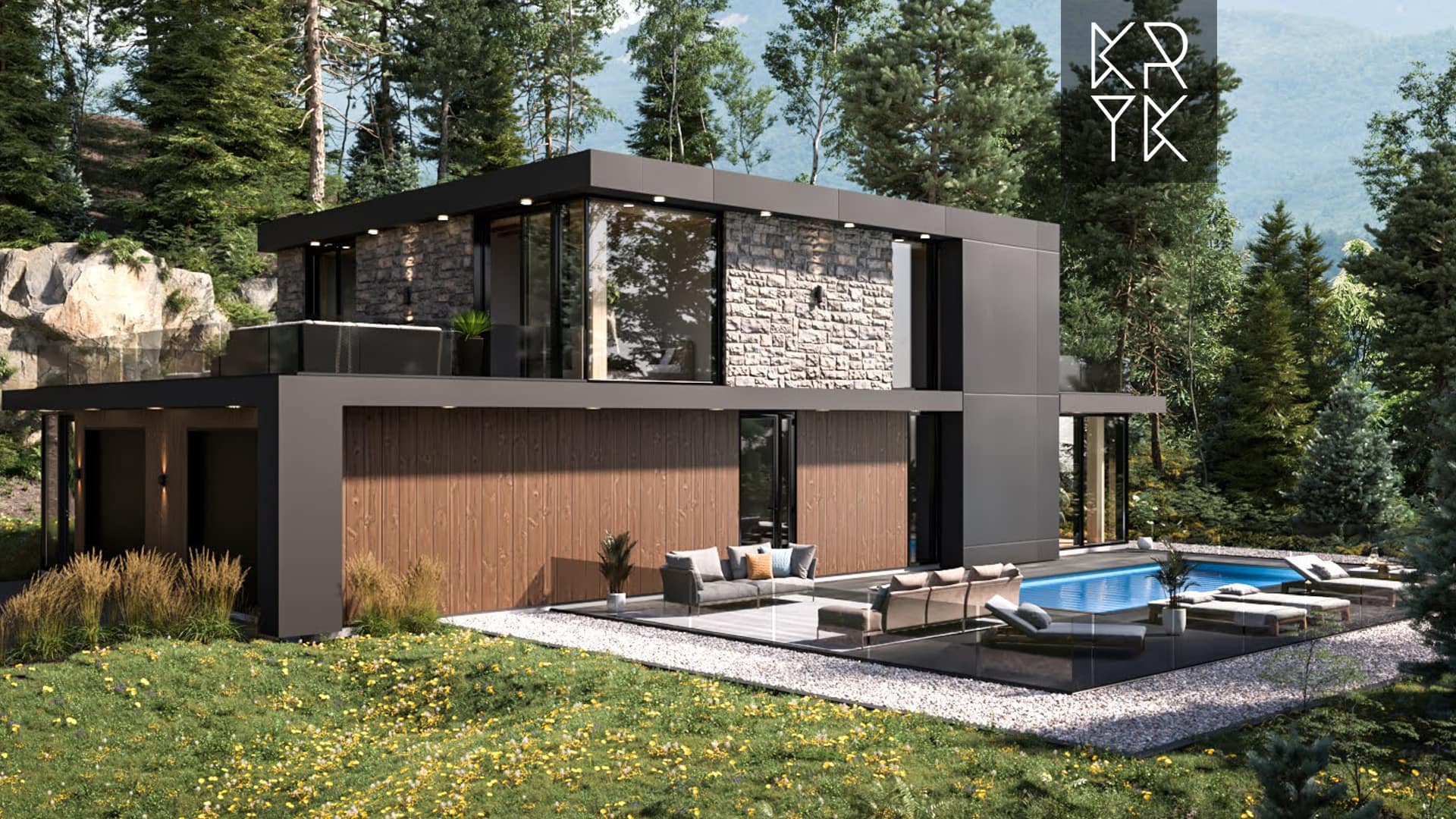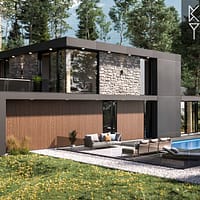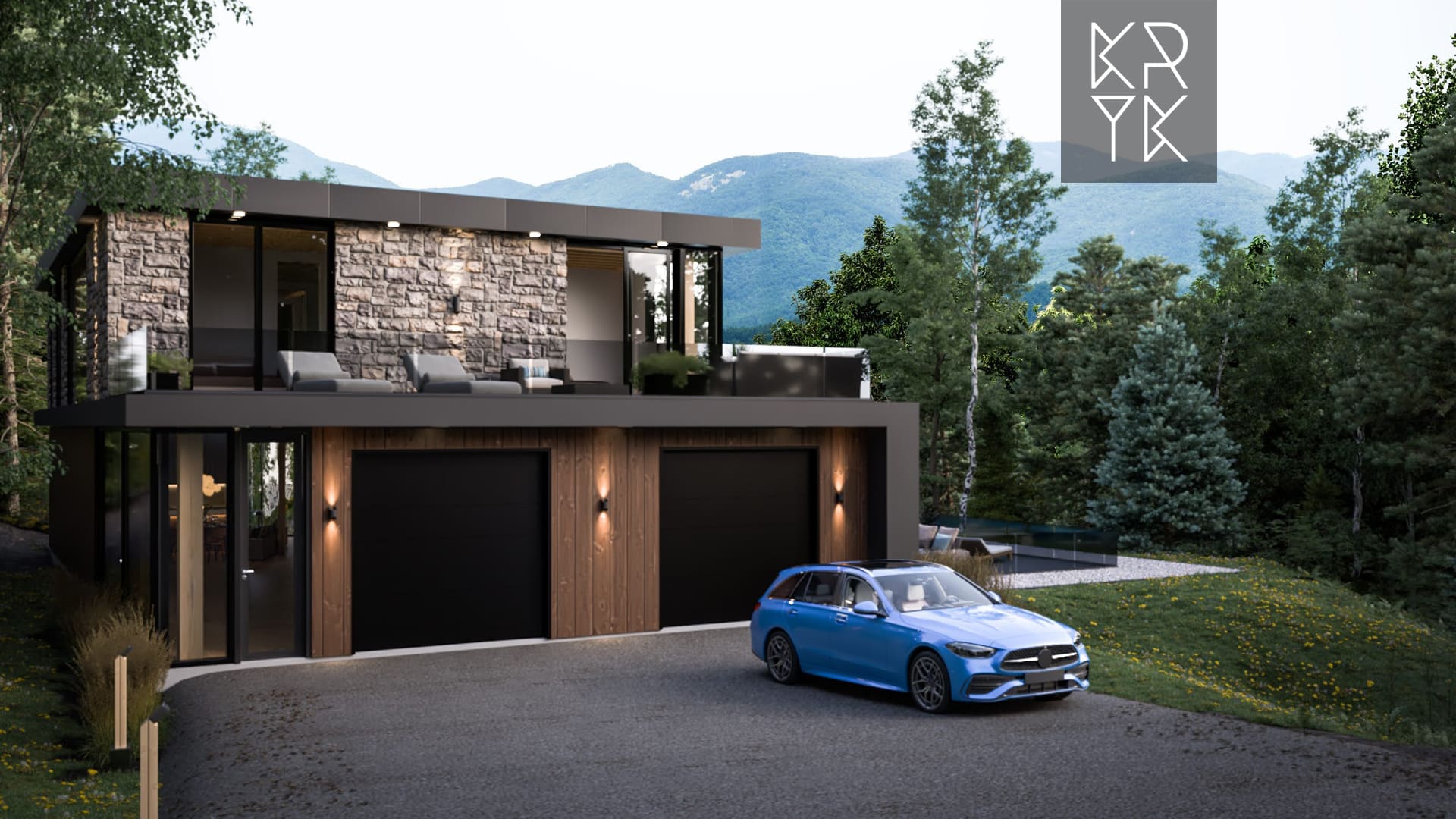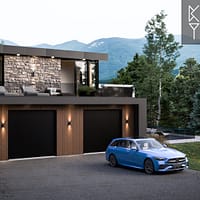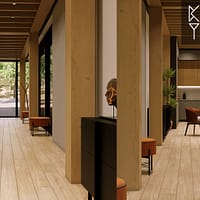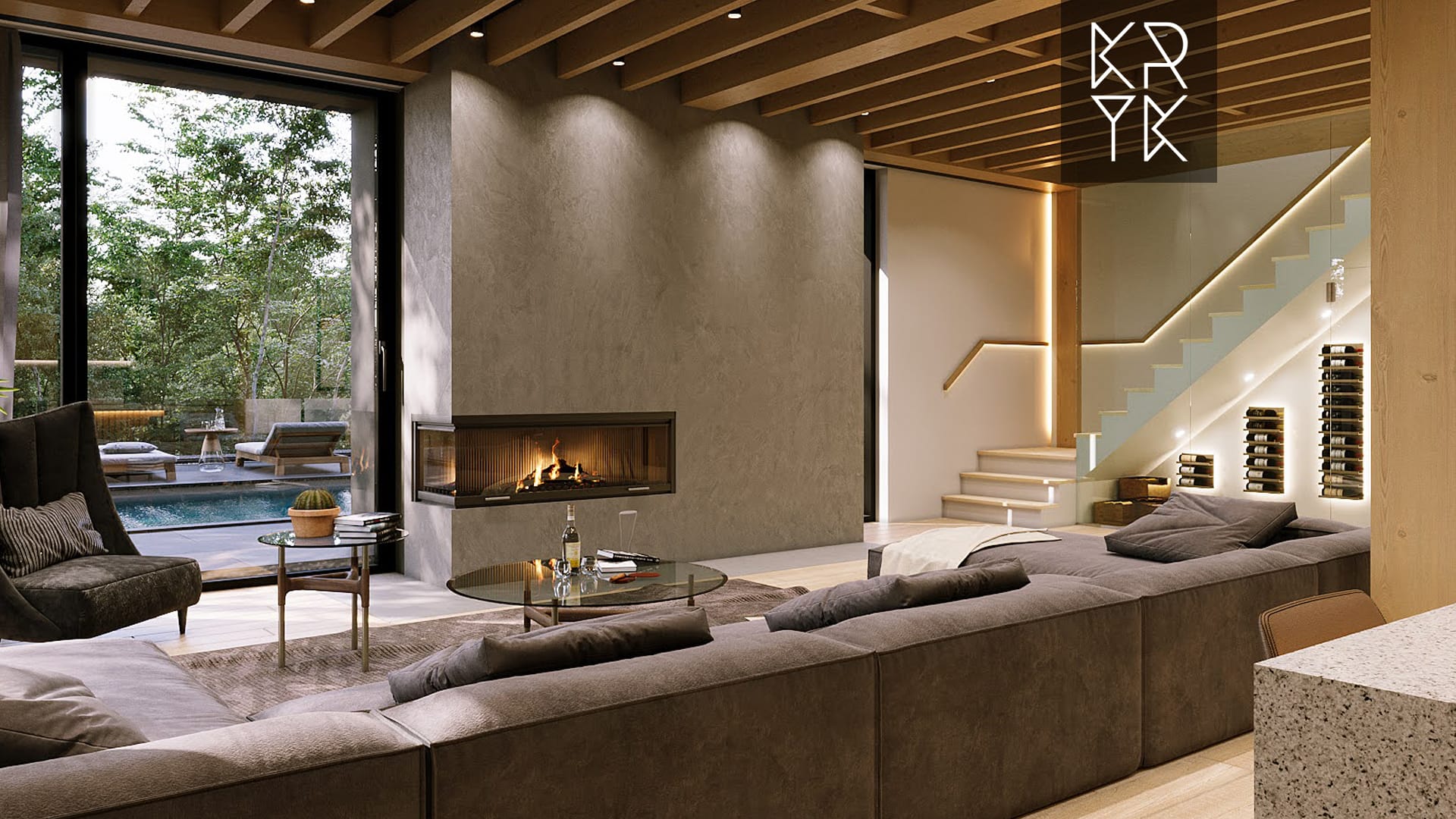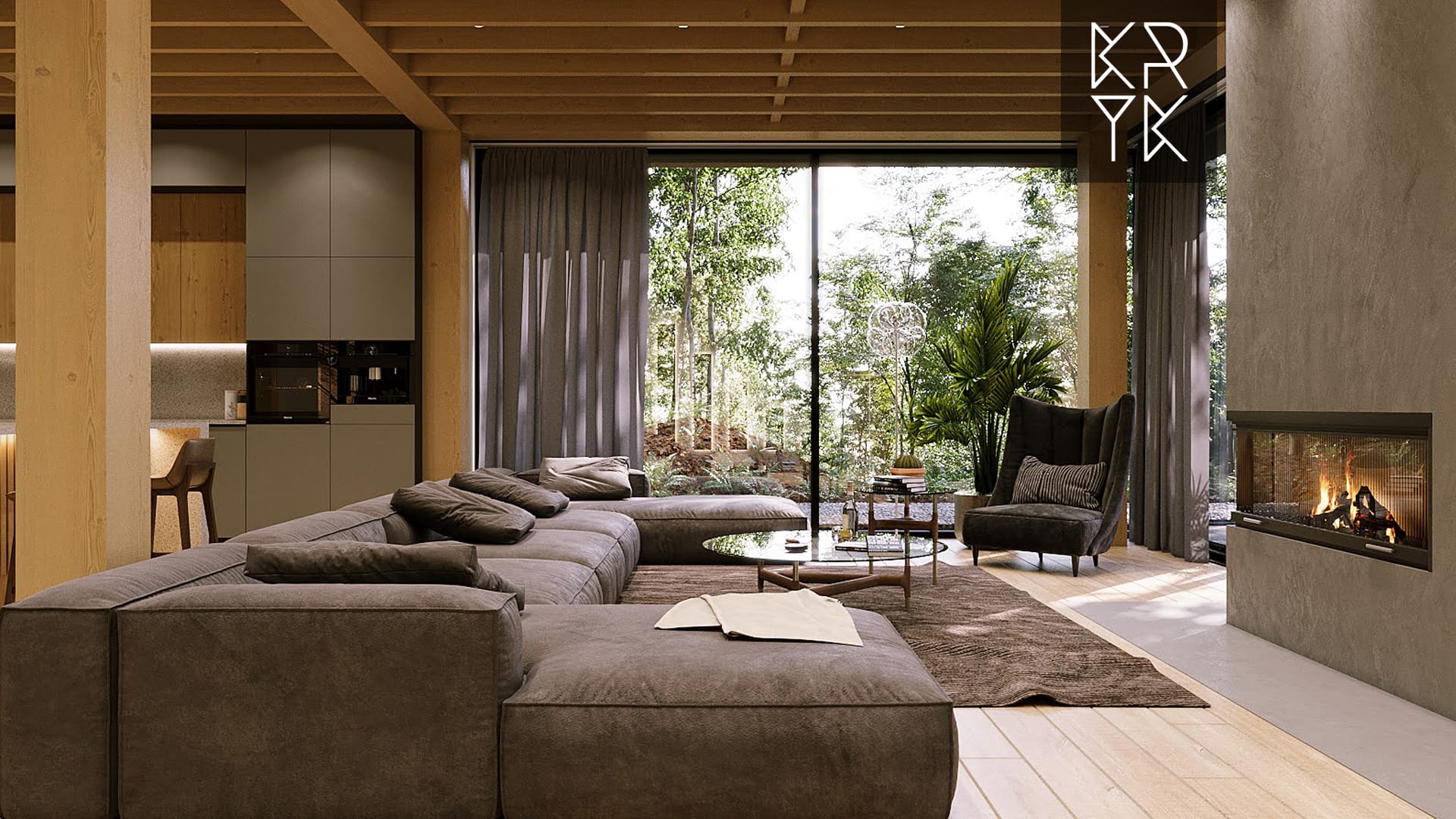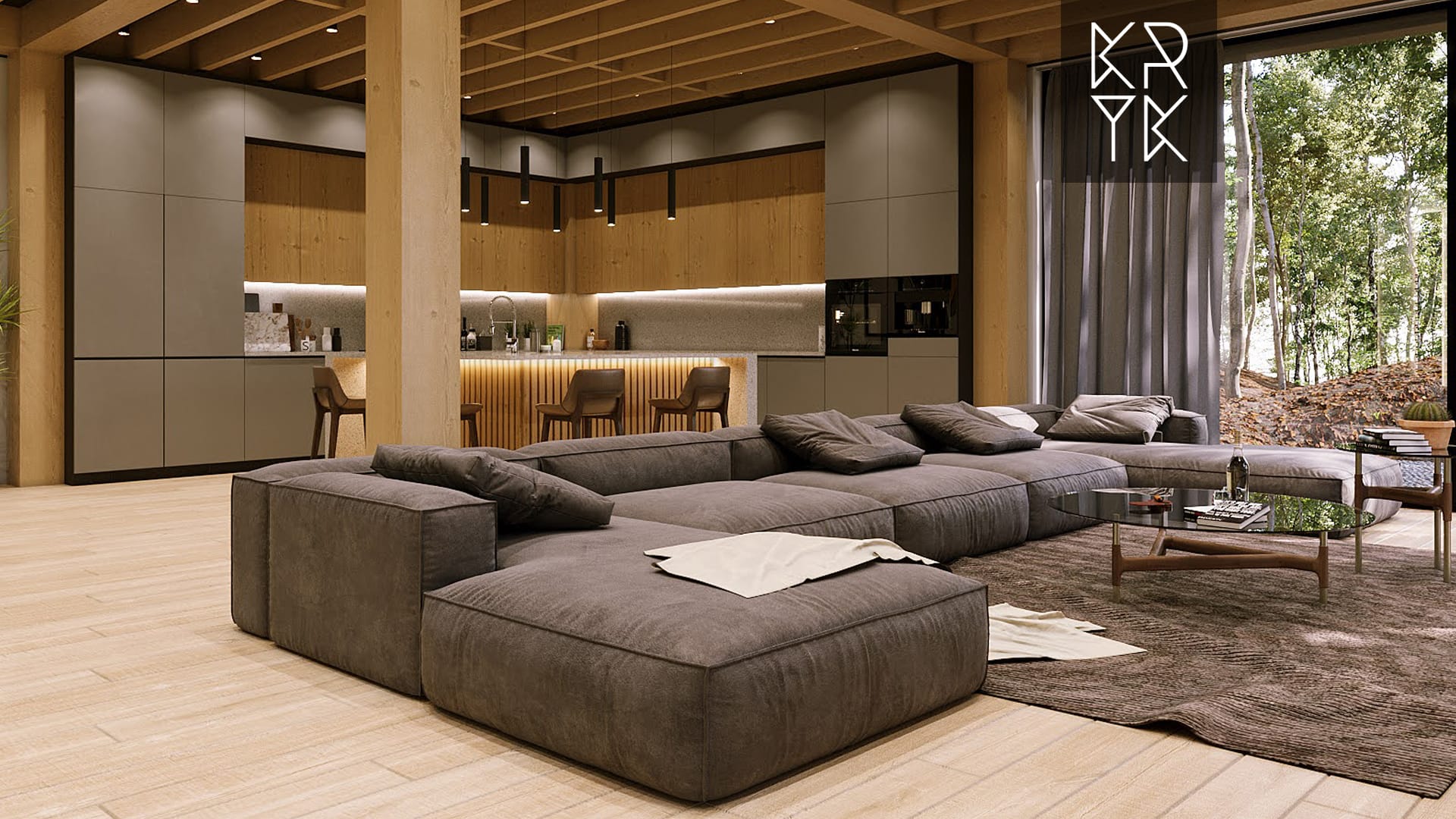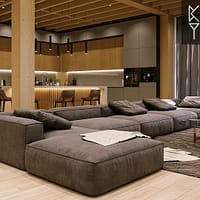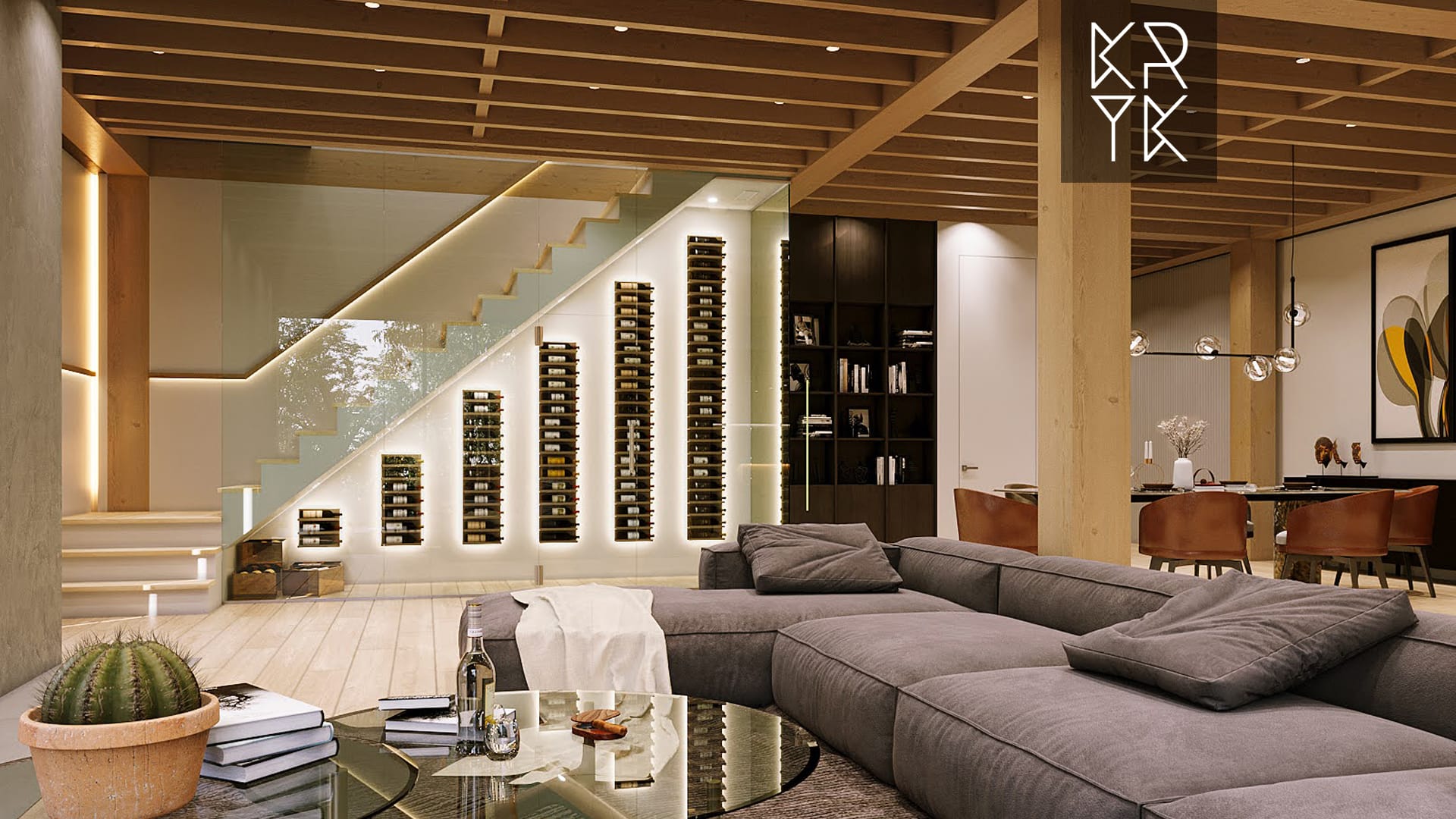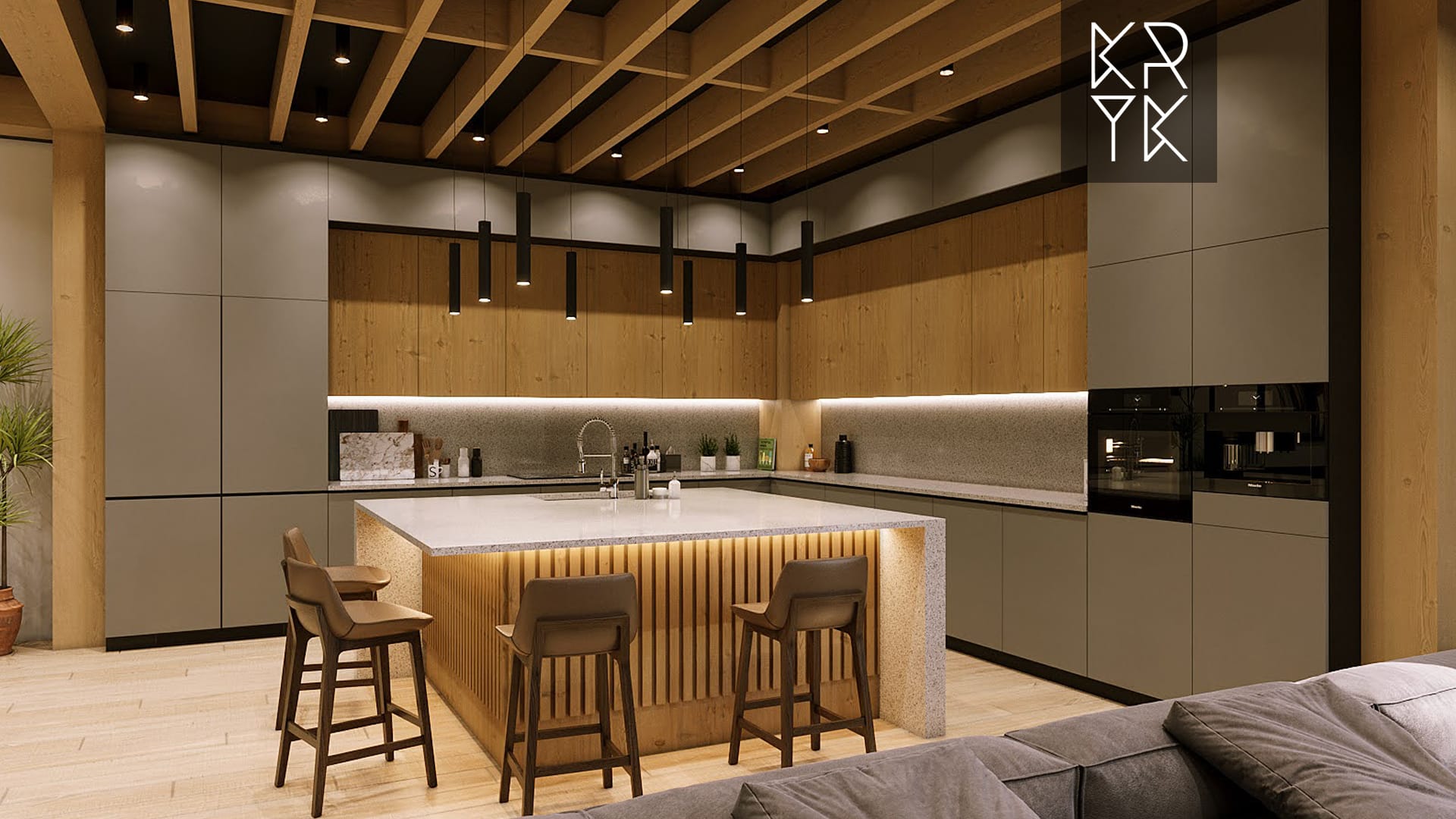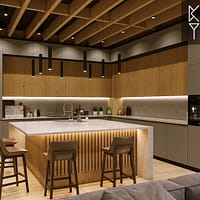 EXPERIENCE THE ULTIMATE FUSION OF COMFORT AND NATURAL SPLENDOR
Opt to enhance your outdoor experience with our terrace package, featuring a crystal-clear pool, a BBQ area, and a mesmerizing fire pit – the perfect location for sharing stories under the starlit sky. The ground-floor guest bathroom is adaptable to your needs and can be equipped with a shower should you choose to include the pool. With a spacious two-car garage, which includes an independent entrance for a snowmobile, the garage also houses a mudroom and a mechanical room, ensuring this luxurious mountain retreat meets all your needs.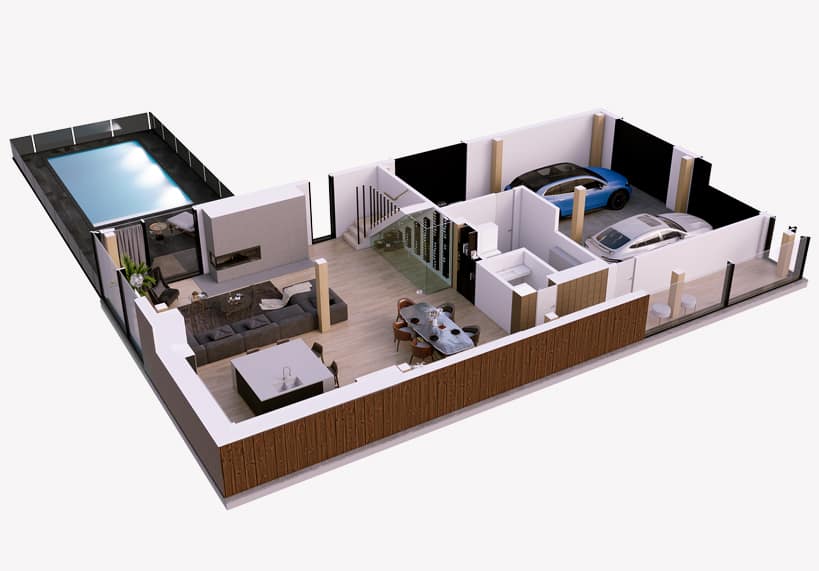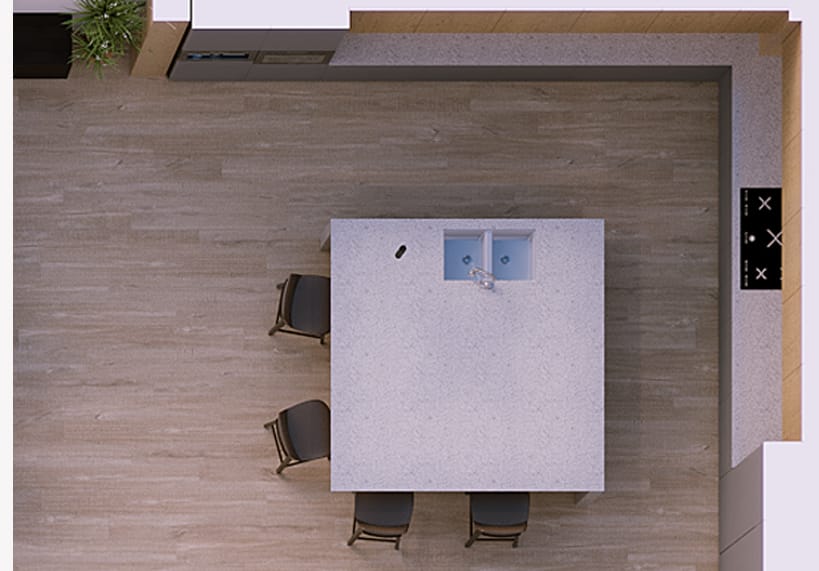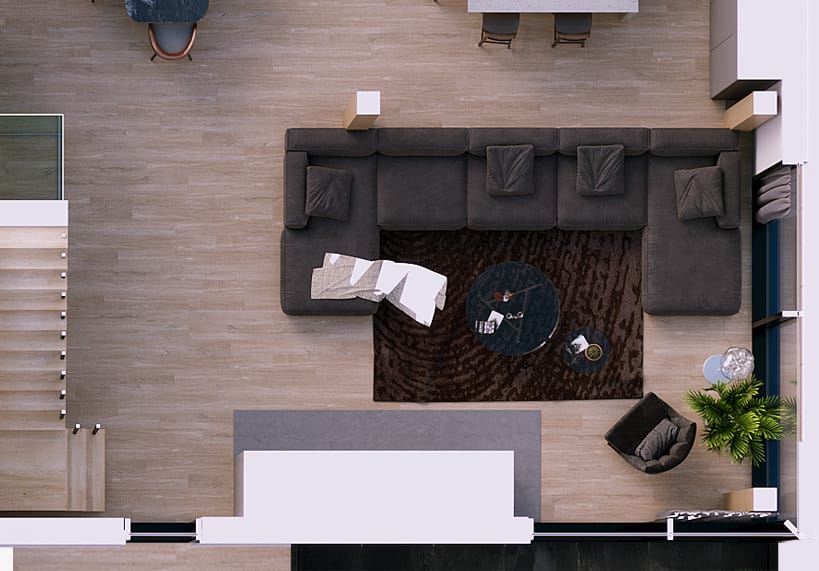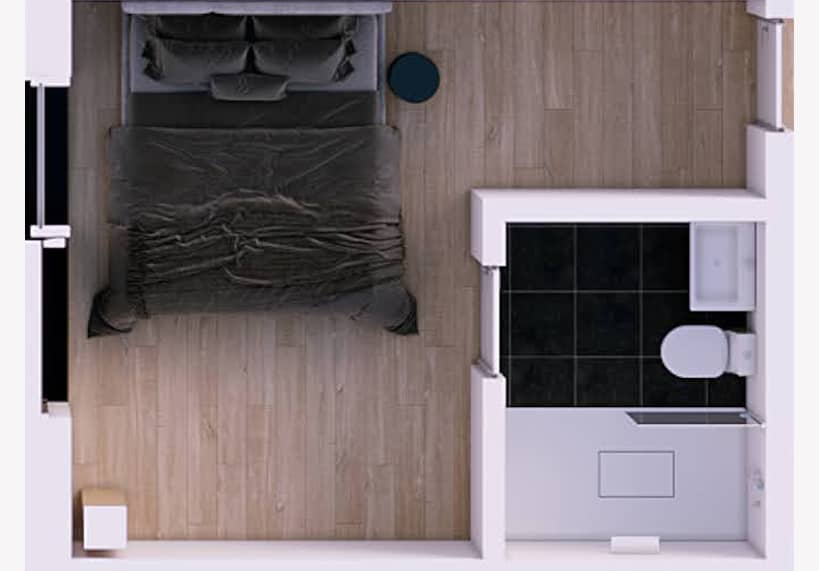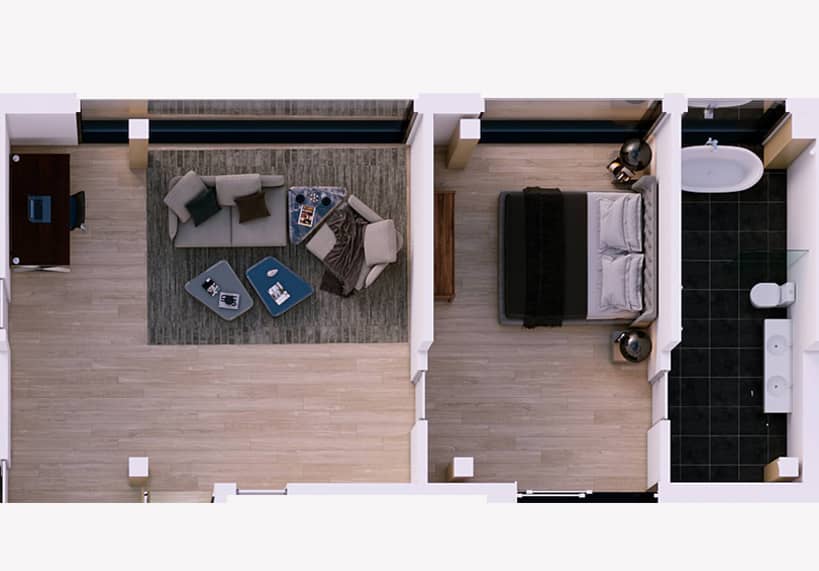 Highlighting the seamless integration of indoor and outdoor living spaces amidst the surrounding nature.
American Oak Collection 7 - Bare Oak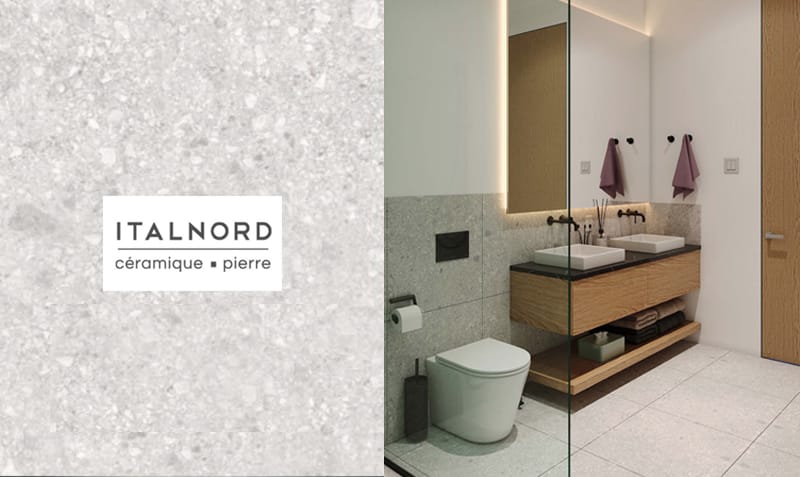 EMBRACE SERENITY: OWN A LUXURIOUS CHALET AMIDST NATURE'S SPLENDOR IN THE LAURENTIAN MOUNTAINS
EXPERIENCE THE KRYK LIFESTYLE AND EMBRACE THE ALLURE OF THE GREAT OUTDOORS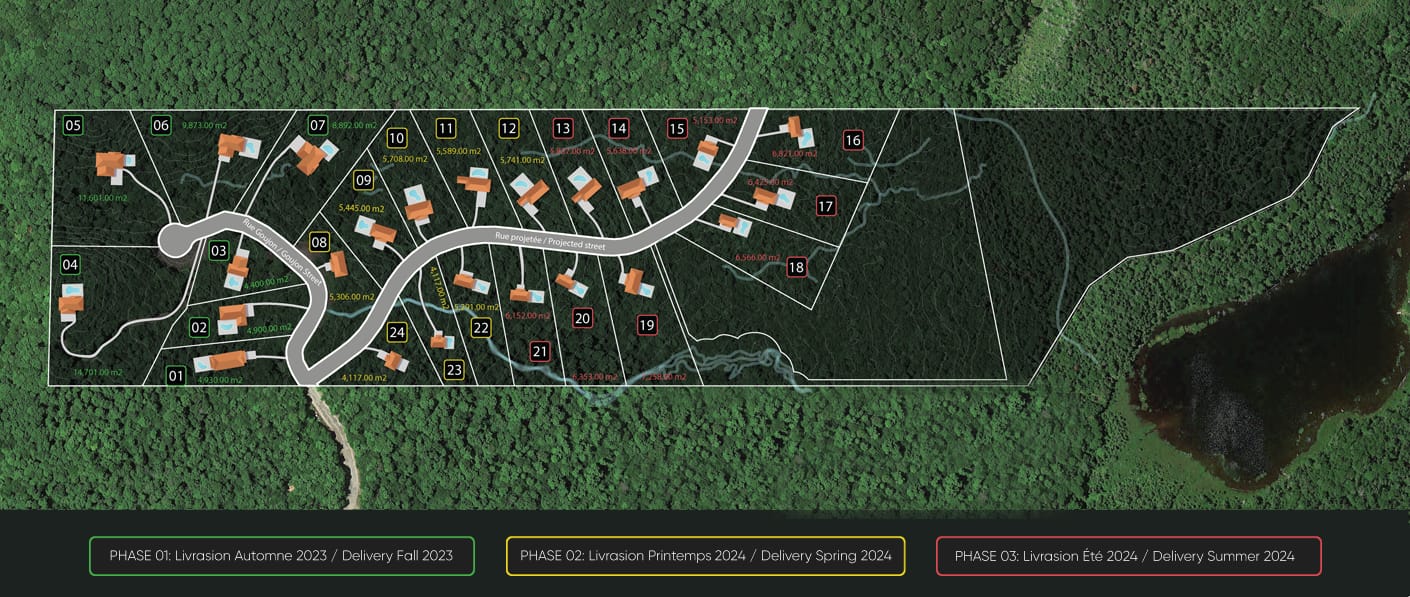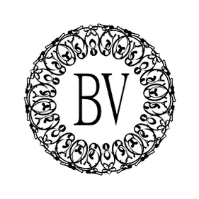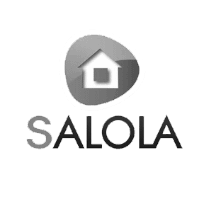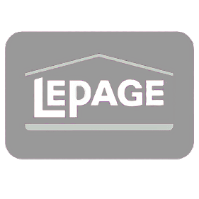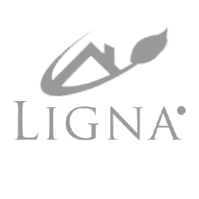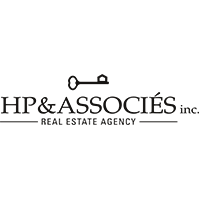 OUR CAREFULLY DESIGNED CHALETS, CRAFTED WITH HIGH-QUALITY MATERIALS AND METICULOUS ATTENTION TO DETAIL, SERVE AS YOUR SERENE SANCTUARY IN THE PICTURESQUE LAC SUPÉRIEUR REGION.